The present of the future of data analysis
IMDEA Networks researcher Antonio Fernández Anta spoke about the CoronaSurveys initiative in the MBA Business School webinar "Big Data & AI: Creating value in accelerated environments"
29 May 2020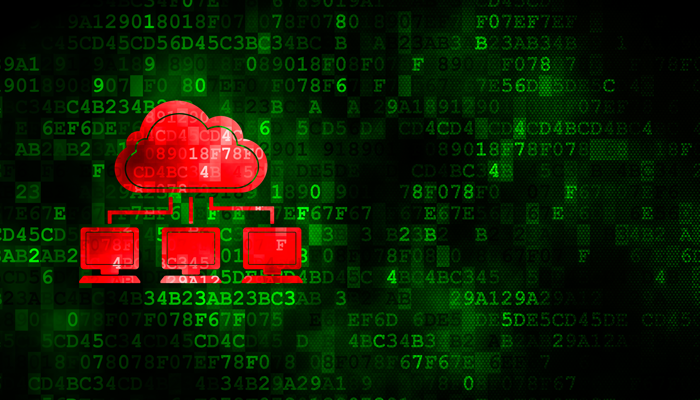 Antonio Fernández Anta has participated in one of the "MBA Talks" of the Canarian academic center MBA Business School: "Big Data & AI: Creating value in accelerated environments", in which Luis Falcón, Visiting Professor of MBA Business School, professor of the Master in City and Technology at the Polytechnic University of Catalonia and CEO of inAtlas – Big Data and Location Analytics, has also been present.
As Falcón pointed out, we are facing a time when the creation of regulations and the beginning of stabilization will boost the benefits of technology to society ("both the green -efficient-, the digital and the biomedical"). He also presented part of his company's work, using tools such as Geomarketing, to make the most of cloud technology to provide data management services to private companies and public institutions: this analysis of business demographics helps, for example, to distribute public aid and to segment and find prototype clients for companies in any area of interest.
Fernández Anta explained the most important aspects of the CoronaSurveys initiative (https://coronasurveys.org) to monitor the COVID-19 epidemic, based on indirect and anonymous surveys of each participant's acquaintances: "We have a team of volunteers working on it, not only computer scientists, but also sociologists, statisticians, etc.
The more than 10 years of work of Professor Fernandez Anta in data analysis and machine learning and 30 years in research in computer science have promoted the work of a team that provides very similar data (a variation of about 2%) with respect to those of the serological study conducted by the Spanish government to 61,000 people.
As Fernandez Anta pointed out, the survey, available in 57 languages for all countries in the world (regionally, in 149) and which closes May with more than 3,000 responses in Spain, estimates that more than 2,000,000 people are symptomatic (nearly two and a half million people are infected). The IMDEA Networks researcher underlined the importance of both the work to date and its public projection: "From monitoring new cases of COVID-19 to sizing up resources and avoiding a second confinement to, in other fields, surveys of voting intentions, polls of interest in products, etc.". Data analysis for the benefit of society.