Luz Wavelabs joins 5TONIC project as industry collaborator
Signs agreement to research 5G technology projects in 5TONIC's Madrid Laboratory
08 June 2018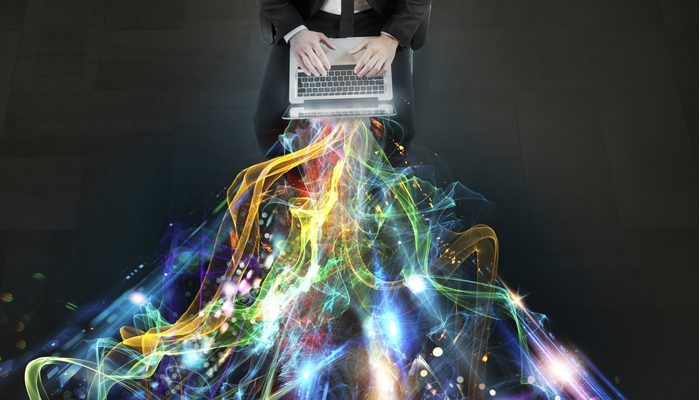 Innovative wireless data company Luz Wavelabs has become a new collaborator within 5TONIC's 5G research and co-creation laboratory in Madrid.  The company joins existing collaborators that include ASTI Mobile Robotics, IFEMA, and Rohde & Schwarz.
---
The 5TONIC collaboration agreement enables companies to cooperate within the laboratory with 5TONIC member companies, with the other collaborators, and with other external organisations to explore new technologies and potential uses of 5G technology.
In 2016, Luz Wavelabs was the winner of a technology Start-up Competition organized by 5TONIC aimed at identifying technology breakthroughs with the potential to enhance 5G services and applications.  The innovative high frequency radio signal generation technology developed by Luz Wavelabs offers tremendous potential to deliver high quality, high bandwidth applications.
Under the terms of the cooperation agreement, Luz Wavelabs' most recently developed product will be tested in cooperation with 5TONIC member company, University Carlos III of Madrid (UC3M), and another one of the collaborators, Rohde & Schwarz.
Together the companies will perform joint tests that will be carried out during the summer, aiming to demonstrate that Luz's technology can generate a signal at frequencies higher than 60 GHz, in order to deliver very large bandwidths, with the same quality as other, more expensive and complex, solutions.
"We are confident that Luz Wavelabs technology will help to deliver potential uses of 5G – such as for Fixed Wireless Access services – with the same or better degree of capacity and speed as fiber based solutions," said Arturo Azcorra, 5TONIC vice-chairman and IMDEA Networks director. "The technology could also help to reduce transport costs in the ultra-dense cell deployments that are required to provide the expected demand for 5G network capacity."
Rubén Criado, CEO and founder of Luz Wavelabs, indicated. "5TONIC is the ideal environment to test our disruptive ultra high bandwidth radio technology, and we are looking forward to collaborating in the laboratory with Rohde & Schwarz, a world leader in test and measurement technology products."
---
About Luz Wavelabs
Luz WaveLabs is a company focused on bringing to the market a new and exciting technology: millimeter and Terahertz (THz) waves. The technology developed at Luz Wavelabs will allow next generation high data rate wireless communications (5G, Smart Cities, Industry 4.0) or new analysis mechanisms for materials and substances, among others. Luz WaveLabs is a spin-off from University Carlos III of Madrid (UC3M) created in 2013 and is involved in a number of projects, with both national and European funding.
About 5TONIC
5TONIC was initiated by Telefónica and IMDEA Networks Institute with a clear vision to create an open research and innovation ecosystem laboratory in which industry and academia come together to boost technology and business innovative ventures. The laboratory promotes joint project development, joint entrepreneurial ventures, discussion fora, events and conference sites, all in an international environment of the highest impact. 5TONIC serves to show the capabilities and interoperation of pre-commercial 5G equipment, services and applications, by leading global companies in the 5G arena. The laboratory was recently awarded Digital Innovation Hub status by the European Commission.
Source(s):
5TONIC; Luz Wavelabs