Institute IMDEA Networks reaches out
08 July 2010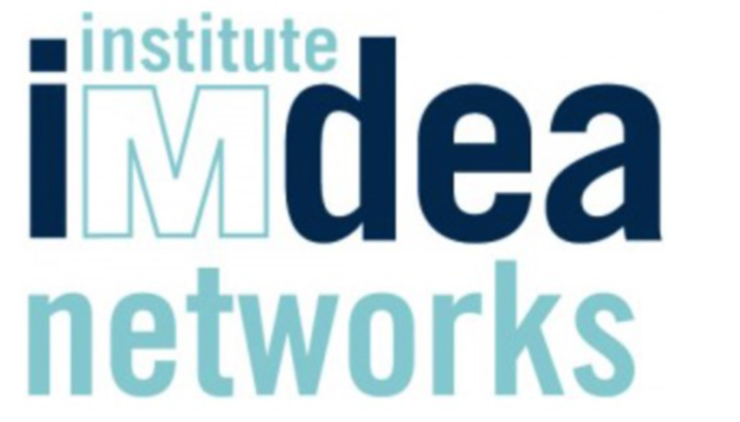 The Institute IMDEA Networks is taking innovative steps to identify, engage with and attract brilliant young scientists who will help shape the future internet. The Institute is extending its outreach to researchers around the World by using the internet itself as its preferred channel of communication, establishing an active presence on Facebook, Twitter and LinkedIn.
---
Using these social media sites, the Madrid-based research initiative is seeking to establish an online presence through which to foster relationships with graduate, researcher and scientist communities wherever they may be, providing them with channels for interacting with colleagues, collaborators and the Institute IMDEA Networks itself. One group of particular interest is recently- and soon-to-be-graduated students looking to follow a career in researching the science of networks. Through its presence on these social media sites, Institute IMDEA Networks is promoting its career opportunities to this particular group which is especially active on such sites.
Social computing for scientists
Scientific research is nowadays conducted by communities of researchers that span disciplines, laboratories, organizations, and national boundaries. The Institute's presence in online social networks also serves as a forum to present the results of its latest activities. This strategy supports the Institute's goal of establishing itself at the heart of the global research community. Institute IMDEA Networks is leveraging the power of the social media to extend its outreach and impact.
Source(s):
IMDEA Networks Institute