Independent auditing of online advertising campaigns
18 July 2018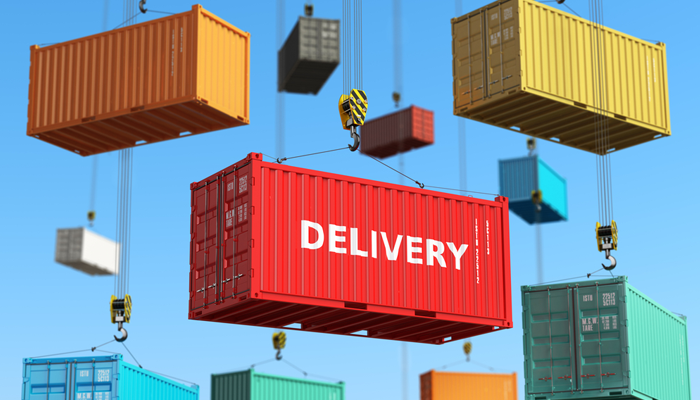 The lack of transparency in the online advertising ecosystem forces advertisers to rely on the metrics and reports of the different intermediaries involved in the market in order to assess the quality of their campaigns.
---
In this video, Patricia Callejo and Pelayo Vallina, PhD students at IMDEA Networks Institute and Universidad Carlos III de Madrid (UC3M) describe a methodology they have developed as part of an international team of researchers to independently audit the performance of display advertising campaigns that use Google AdWords.
The researchers found inconsistencies and missing information in the report offered by AdWords to the advertisers. As Callejo explains: "Transparency in the ecosystem is necessary". Vallina adds: "The ecosystem of online advertising is like a black box, you do not really know what is going on inside".
These findings may encourage the Ad Tech industry to standardize the use of independent measurement methodologies and not solely depend on the reports offered by any intermediary in the ecosystem. "Advertisers should look for other metrics to verify that these intermediaries are doing their work well", said Callejo.
The first conclusions of this research were published back in 2016, but work from this team is still ongoing to bring more light into the online advertising ecosystem.
Source(s):
IMDEA Networks Institute
Resources:
Patricia Callejo, Rubén Cuevas, Ángel Cuevas, Mikko Kotila (November 2016)
Independent Auditing of Online Display Advertising Campaigns [PDF 

]
In: The 15th ACM Workshop on Hot Topics in Networks (HotNets 2016), 9-10 November 2016, Atlanta, Georgia, USA.