5TONIC awarded Prize for Industrial Innovation by Spanish Economics & Business magazine «Actualidad Económica»
28 April 2017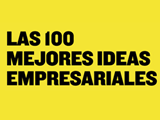 The 5TONIC laboratory is one of the winners of the Prizes to the 100 Best Business Ideas awarded by «Actualidad Económica», the Spanish leading economics and business magazine.
---
Actualidad Económica annually rewards innovation and business originality with its awards to the hundred best ideas of the year. This is the thirty-eighth edition of these awards, which are divided into sixteen areas of activity. With this prize in the category of «Industrial Innovation», Actualidad Económica highlights the work of IMDEA Networks and Telefónica, along with Ericsson as the first manufacturer to join, in the development of the 5TONIC research laboratory in 5G technologies. 5TONIC exists as an open ecosystem for innovation and research based in Madrid, which also counts, amongst its growing membership, with Intel, CommScope, Cohere Technologies, Artesyn Embedded Technologies and University Carlos III of Madrid.
5TONIC is the first laboratory in Europe to address investigative processes leading to the development of the technologies and equipment which will make up 5G communications, including its services and applications, from an eminently practical perspective.

The lab operates on the basis of the interdisciplinary triad research-academia-industry.  It is the combined know-how of all lab members that is key to the lab's aspiration to bridge the gap between the theoretical and the practical, which shall enable it to advance the development and widespread implementation of 5G technologies in multiple industrial sectors.
At this early stage, 5G application scenarios are still being defined, and lab work is required to outline the suitable infrastructure that will enable a fast and efficient rollout of 5G networks. 5TONIC exists for this purpose and will operate at least until the first 5G products are commercially viable, which is expected to happen approximately in 2020.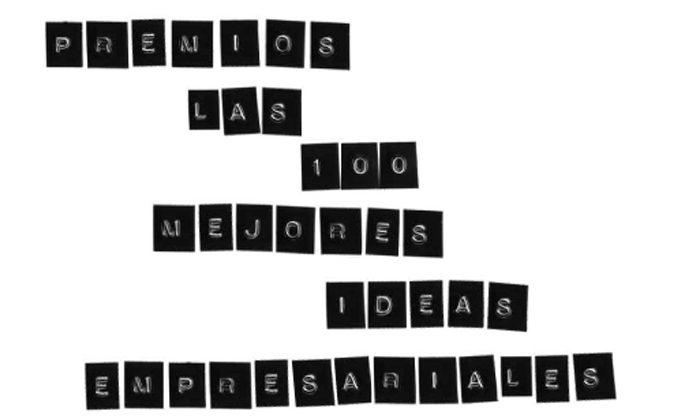 Other awardees in «Industrial Innovation»
The rest of the Awards to the 100 Best Business Ideas in Industrial Innovation granted by Actualidad Económica go to:
Grupo Cosentino, for launching Dekton Xgloss, its new line of ultra-compact and polished surfaces, which are characterized by their extreme brightness and high resistance.
Sacyr Construcción, for Proyecto Aurora, a mobile and customizable unit of renewable electric energy generation that can produce solar energy, wind and medicinal H2 and O2. Its autonomy is one week.
Indra and Loop Unique Companies, for designing the ITEC CWP V3 Air Traffic Control Station, which leaps from the current indirect control of these systems to the interaction between man and machine.
OHL, for creating Cubipod, an innovation in the construction of dikes for ports that, in addition to bearing wave impact, does so saving costs and energy.
More Information: 
Source(s):
IMDEA Networks Institute