WiMAX, 4G efficient and intelligent networks: Institute IMDEA Networks signed a technological cooperation agreement with Albentia Systems
01 May 2011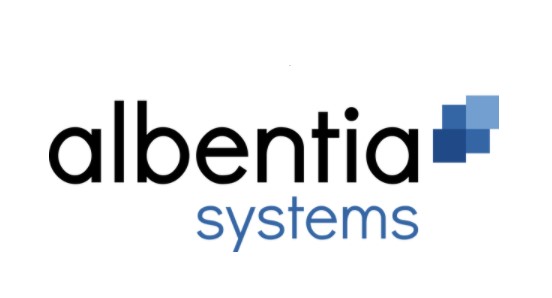 Albentia Systems, a leading global manufacturer of interoperable WiMAX 802.16 2009 network equipment based in Spain, has signed a technological cooperation agreement with Institute IMDEA Networks for the sponsorship of researchers working on 4G wireless networks.
---
The purpose of this collaboration agreement is the promotion of joint research projects between Institute IMDEA Networks and Albentia, focusing on high quality research with direct relevance to industry in the field of communication networks and new information technologies. In particular, the research agreement focuses on the analysis and development of a new generation of traffic control system for WiMAX networks. This will lead WiMAX networks a step ahead in energy and spectrum efficiency.
Institute IMDEA Networks is an independent, non-profit research institute whose multinational team is engaged in cutting-edge fundamental science in all areas of communication networks. The institute is located in Madrid, Spain.
Source(s):
IMDEA Networks Institute, Albentia Systems