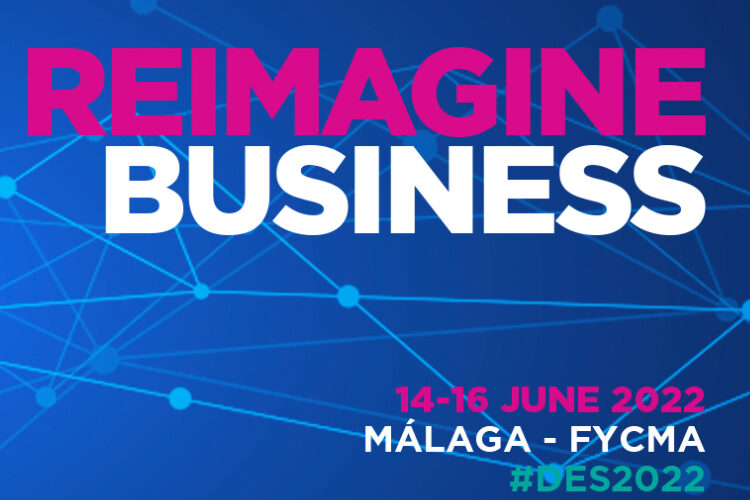 Marta Dorado, Deputy Operations & Communications Manager, IMDEA Networks Institute, Madrid, Spain
Major Event (Highlighted Event)
From June 14 to 16, IMDEA Networks will be at DES | Digital Enterprise Show 2022, the largest European professional event on business Digital Transformation.
Marta Dorado, Deputy Operations & Communications Manager will be in the Madrid Technology Transfer Zone of the Comunidad de Madrid. She will attend the event as a representative of IMDEA Networks to explain to visitors and exhibitors the projects we are working on.
Digital Enterprise Show enables digital business transformation to happen, gathering cutting-edge technologies and top-notch speakers to meet delegates´ objectives, challenges, and needs. It is a high potential B2B platform to generate business, elevate the brand, strengthen thought leadership and reinforce business relationships with relevant stakeholders. The global expo with over 300 world's top tech companies, Congress with 500 world's best experts sharing their successes related to Digital Business Transformation, and thousands of visitors, to dialogue upon digital impact on business and enterprise´s competitiveness.