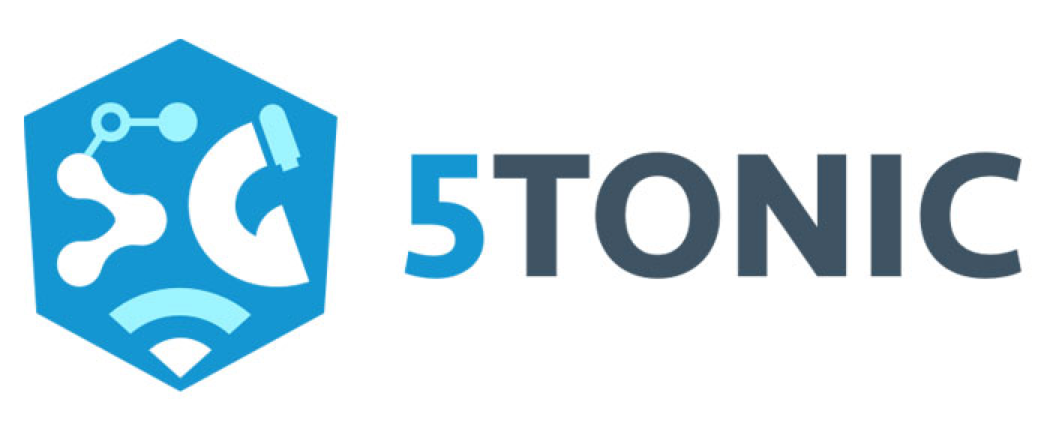 5TONIC is an Open Research and Innovation Laboratory focusing on 5G technologies founded by Telefonica and IMDEA Networks in November 2015 and based in Madrid.
The objective of 5TONIC is to create an international ecosystem where members from industry and academia work together in specific research and innovation projects related to 5G technologies, with a view to boost technology development and the growth of business innovative ventures.
The laboratory promotes collaboration at all levels to foster the development of 5G communications, services and applications: from joint project development and entrepreneurial ventures, field‐testing and demonstration of technologies and equipment, to discussion fora and dissemination events.