Regional government launches Advanced Research Institute Network
27 November 2006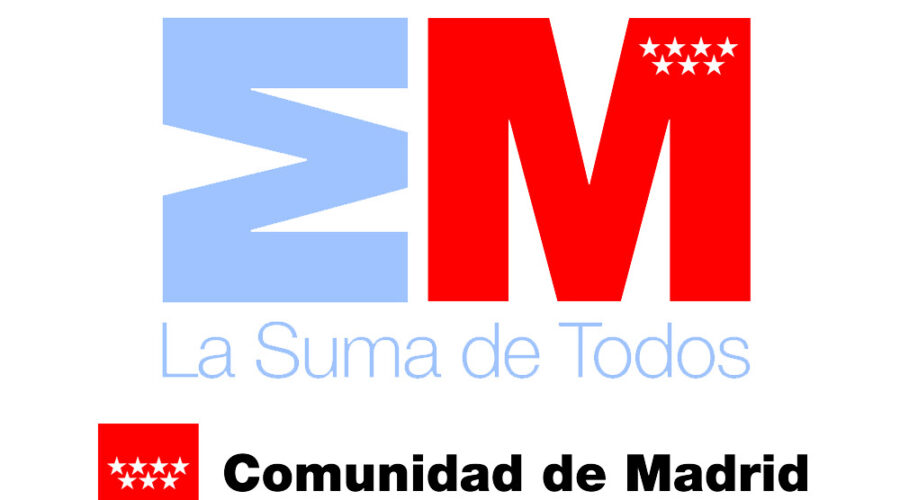 The region will invest 300 million euros in four years to launch the Madrid Advanced Research Institute Network (iMdea). The aim of the initiative is to establish "collaboration between scientists and businesses", said the regional minister of education for Madrid, Luis Peral Guerra, today.
---
The aim of these study institutes, which will be located at the sites of Madrid's six public universities, is to prioritise research "according to the interests of civil society and business", said Peral.
To date, ten of them are already up and running: the Water, Food, Biomedicine, Social Sciences, Networks, Energy, Mathematics, Materials, Nanoscience and Software Institutes. They will house 800 researchers, 400 of whom will have been trained outside of Spain; there will be 100 positions for support technicians and 60,000 square metres of floor space allocated to R&D.
Research is one of the "stars" of Esperanza Aguirre's project, "in fact the Regional Science and Technology Plan amounts to a 45 percent increase compared to the previous plan's budget", said the regional education minister.
The director general of universities and research for the Region of Madrid, Clara Eugenia Núñeaz, explained that the project "initiates and energises" the regional government but "without aiming to have its own institutes". To this end, said Núñez, "we have established a new legal framework via foundations, in which businesses and researchers will establish the priority areas to research and develop".
In addition, they will have independent patrons made up of internationally renowned scientists and important figures. For the time being, 50 companies are directly involved alongside the six public universities and the National Distance Learning University (UNED).
As for financing, she indicated that the funds are from the budget for the National Research Plan and other sources, but she highlighted that the most important thing was to "find ideas to develop".
The director general explained, for instance, that the Materials Institute is working on the analysis of various materials used in transportation, in both underground rail and aerospace, "to become more competitive in this industry".
She also stressed that "we take on board failures in some areas" and that sometimes "we will not hit the bull's eye or someone else will get there first". However, she indicated that this project, which amounts to the creation of "Spain's first scientific community", is a "long-distance race", and the results will not be seen "from one year to the next".
The Cotec chairman, José Ángel Sánchez Asiaín, also spoke, underlining that Spain's most significant problem is transforming knowledge into gross domestic product. "In Europe, and in Spain, competitiveness are a serious problem", he said.
Read more:
Link to article at: Madridiario