Marco Fiore promoted to Research Professor at IMDEA Networks
This promotion comes two years after joining the institute
04 January 2023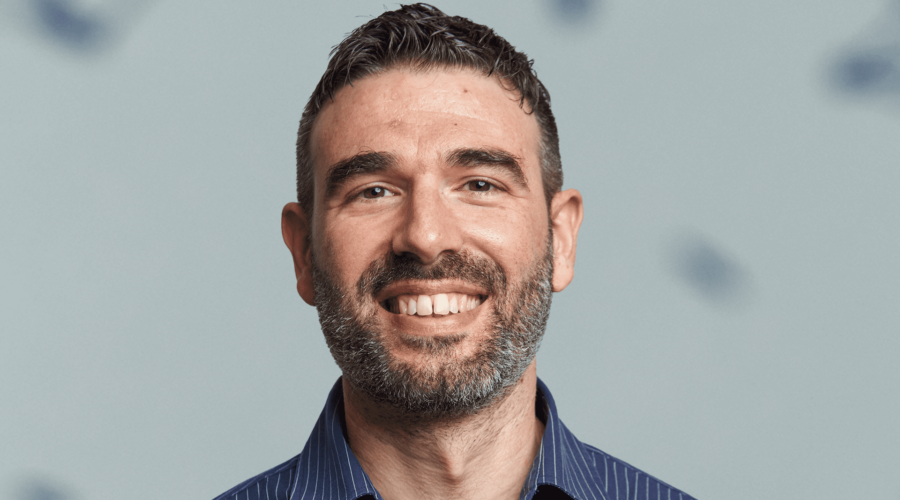 Our faculty member Marco Fiore has successfully passed the evaluation for promotion to Research (Full) Professor at IMDEA Networks. The news was made official on December 24, 2022. This is a very important recognition that stems from his professional career and achievements in mobile networks and data science.
Marco joined IMDEA Networks in January 2020 as Research Associate Professor, where he created and led the Networks Data Science (NDS) group. In the same period, he was also co-founder and CTO of Net AI, a network intelligence start-up based in Edinburgh (UK). The spin-off was founded together with Paul Patras, a member of our Alumni network.
The research of Marco's NDS group is at the interface of mobile networks and data science, as they apply and tailor tools from artificial intelligence, machine learning, statistical analysis, and data mining to the metadata flowing through modern mobile network architectures. The group addresses research problems on characterizing, modeling, and forecasting the complex dynamics of mobile data traffic and uses the derived knowledge to improve the design and operation of mobile network architectures, but they also leverage the rich information available in mobile network metadata to solve social science problems with a computational and data-driven approach. Typically, the research of the NDS group is based on large-scale measurement data collected from the operating systems of major mobile network providers, and is conducted in cooperation with leading academic and industrial partners.
Marco's research results regularly appear in top networking venues, such as IEEE INFOCOM, ACM MobiCom, ACM CoNEXT, as well as IEEE Transactions on Mobile Computing, IEEE Journal on Selected Areas in Communication, or IEEE Transactions on Network Service Management.
His research has received funding from the European Union FP7 and H2020 framework programs, as well as from national and regional research agencies in France and Spain. He is currently coordinating the H2020 DAEMON project, one of the eight 5G PPP projects leading 6G research in Europe, focused on the integration of intelligence in future-generation mobile networks.
Inquired about his feelings about the promotion, Marco has pointed out how the merits of this personal result shall in fact be shared: "It is a great honor for me to receive this promotion, especially since I joined IMDEA Networks relatively recently as Research Associate Professor, and also knowing that the process at the institute requires strong letters of support from many world-class referees, only a fraction of which can be suggested by the candidate. I feel that this promotion is not only the result of my own efforts but also of the hard work of all the people in my research group at IMDEA Networks: I am lucky to advise and work with brilliant students and postdocs. In addition, the whole environment at IMDEA Networks has been instrumental, with great support from the administrative and IT teams that have allowed me to focus on research, the other Faculty members who have stimulated many discussions and ideas, and a wide range of existing links with industry that have been key to attracting funding," comments the researcher.
Source(s):
IMDEA Networks Institute