Internet Society – ISOC elects Gonzalo Camarillo new Board Chair
29 June 2016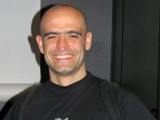 Gonzalo Camarillo, Head of Data/IT Standardization at Ericsson and one of the distinguished members of the Scientific Council of IMDEA Networks Institute, has been appointed Chairman of the Internet Society Board. The ISOC is the world's independent source of leadership for Internet policy, technology standards, and future development. Its diverse Board of Trustees is dedicated to ensuring the Internet stays open, transparent and defined by its users.
---
The Internet Society has announced the election of Gonzalo Camarillo as new Chair of its Board of Trustees with effect June 2016. The Board is elected or appointed by Chapters, Organization Members, and the Internet Engineering Task Force (IETF), which oversees the technical and engineering development of the Internet carried out by the ISOC.
Gonzalo Camarillo's career in Electrical Engineering up to date is an exemplary form of interdisciplinary collaboration –research, academia, industry – which has yielded cutting-edge results in the field of networking with a profound impact on the future of the Internet. As a long-standing member of the Scientific Council of IMDEA Networks, Camarillo advices the Institute's directive team in determining scientific research strategy and policies.
Camarillo is head of Data/IT standardization at Ericsson, where he works at the office of the CTO. He is also an active participant at the IETF where he chairs several working groups. In the past, he served in both the Internet Engineering Steering Group (IESG), which is responsible for technical management of IETF activities and the Internet standards process, and in the Internet Architecture Board (IAB), a body of experts who play a major role in the process of definition of Internet Protocols and, as a result, on the worldwide evolution of the Internet.
Gonzalo holds an MBA from AEE (Aalto University Executive Education; Finland), a PhD in Electrical Engineering from Aalto University (Finland), and two MSc degrees in Electrical Engineering from KTH (Royal Institute of Technology; Sweden) and UPM (Universidad Politecnica de Madrid; Spain). As part of his PhD studies, he was a visitor researcher at Columbia University (USA).

"I look forward to working with the Board of Trustees through the next
phase of the Internet Society's evolution. The Board members, with their
diverse backgrounds, bring a wealth of experience to guide the
organization in its mission of bringing the benefits of a globally connected
Internet to everyone, everywhere," said Gonzalo Camarillo after his appointment.

About the Internet Society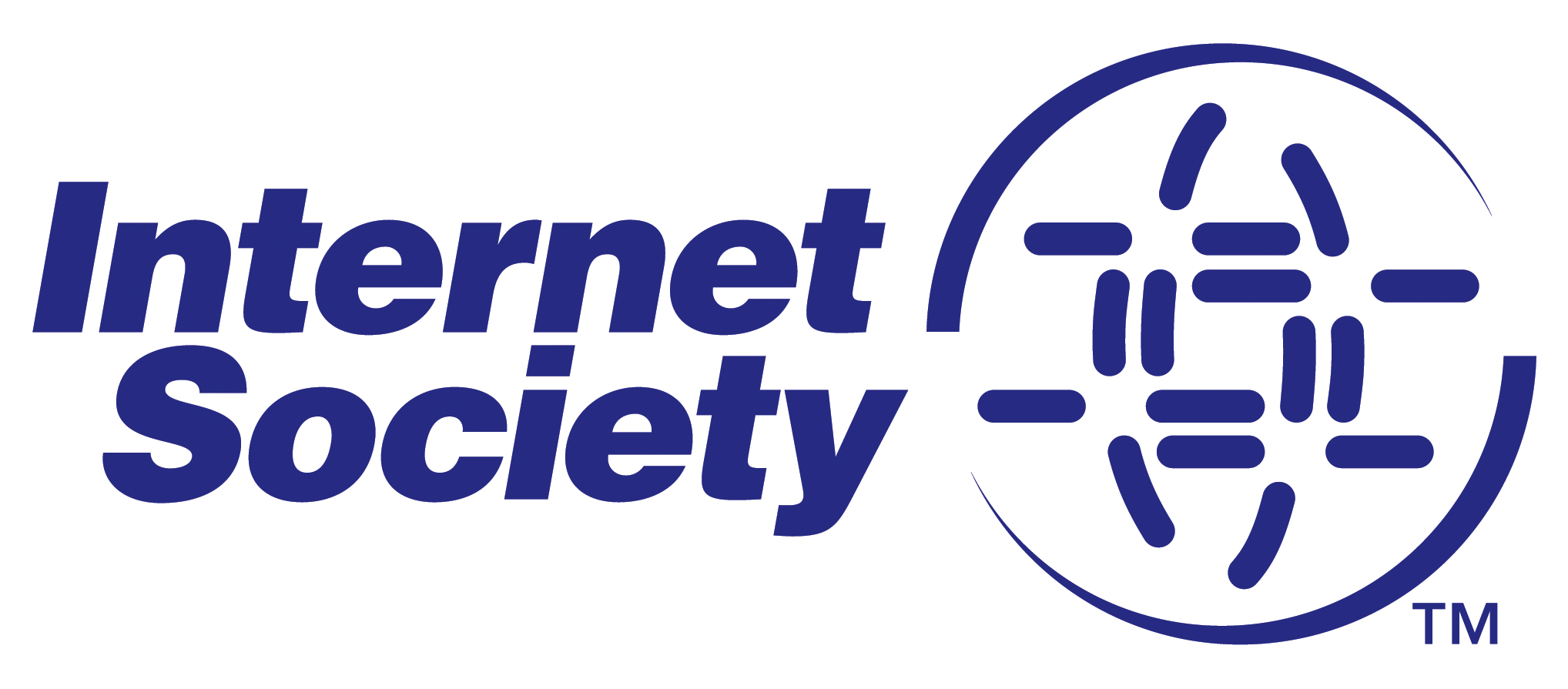 The Internet Society is the trusted independent source for Internet information and thought leadership from around the world. It is also the organizational home for the Internet Engineering Task Force (IETF). With its principled vision and substantial technological foundation, the Internet Society promotes open dialogue on Internet policy, technology, and future development among users, companies, governments, and other organizations. Working with its members and Chapters around the world, the Internet Society enables the continued evolution and growth of the Internet for everyone.  For more information, visit:  www.internetsociety.org.
Source(s):
IMDEA Networks Institute