Institute IMDEA Networks Workshop helps researchers meet the challenges of energy efficiency
29 June 2010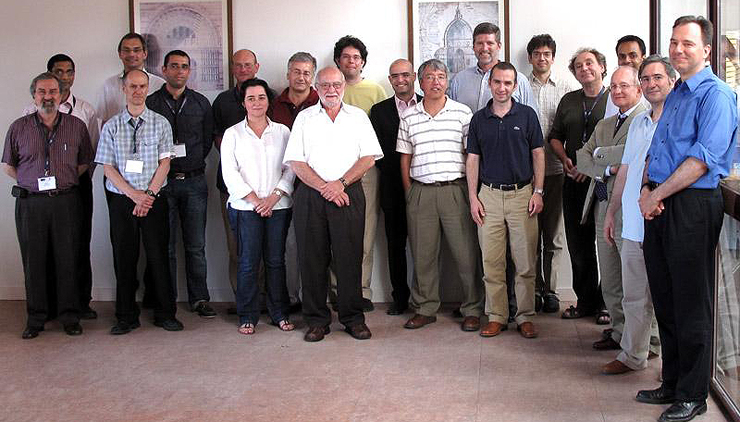 IMDEA Networks' Second Annual International Workshop, this year addressing Energy Efficiency and Networking, brought together members of the institute's Scientific Council, representatives of industry and prominent researchers.
---
Energy efficiency has become one of the most pressing issues for our society today, as population growth and the exhaustion of conventional energy sources make it essential that our society finds innovative ways of using power sustainably. Networking technology is no exception to this trend, with mobile telephone networks and datacenters representing significant and fast-growing consumers of power. One key to addressing the conservation challenge is effective communication between the different parties involved in the networking field. IMDEA Networks, a research institute backed by the Madrid Regional Government, helped facilitate this process with its Second Annual International Workshop on Energy Efficiency and Networking, held from May 31 to June 1 in Madrid, Spain.
The Energy Efficiency and Networking Workshop brought together members of IMDEA Networks' Scientific Council with representatives of industry, academia and the research community, allowing participants to exchange technical ideas and experiences, improve their understanding of the challenges involved and home in on the most promising future approaches.
Participants from the research and academic communities included Jean-Yves Le Boudec, Full Professor at EPFL; Michael J. Bennett, Senior Network Engineer at the U.S. Department of Energy's Lawrence Berkeley National Laboratory; Jon Crowcroft, Marconi Professor of Communications Systems at University of Cambridge; and Hermann De Meer, Professor, Chair of Computer Networks and Computer Communications at University of Passau. Representatives from industry included Yvon Gourhant, R&D Program Manager at Orange Labs; Suresh Goyal, Green Research Leader at Bell Labs, Alcatel-Lucent; Thomas Hillman, Marketing Manager at Texas Instruments; and Mark A. Monroe, President of Energetic Consulting.
The presentations are to be made available online at the event's website:
http://fourier.networks.imdea.org/events/workshop2010/
(Photograph: Members of IMDEA Networks Scientific Council and invitees who attended the workshop (from left to right, front to back): José Félix Kukielka, Yvon Gourhant, Carmen Guerrero, Nick Maxemchuk, Jim Kurose, Albert Banchs, Marco Ajmone-Marsan, Antonio Fernández, Dejan Kostic, Suresh Goyal, Sergey Gorinsky, Nikolaos Laoutaris, Huw Oliver, Ioannis Stavrakakis, Jaime García-Reinoso, Gonzalo Camarillo, Mark Monroe, Gianlucca Rizzo, Jon Crowcroft, Balaji Rengarajan).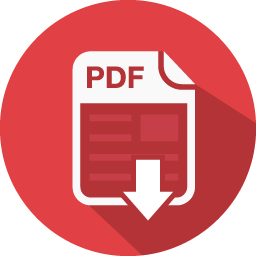 Source(s):
IMDEA Networks Institute