Institute IMDEA Networks welcomes young talent to Open House event
01 November 2010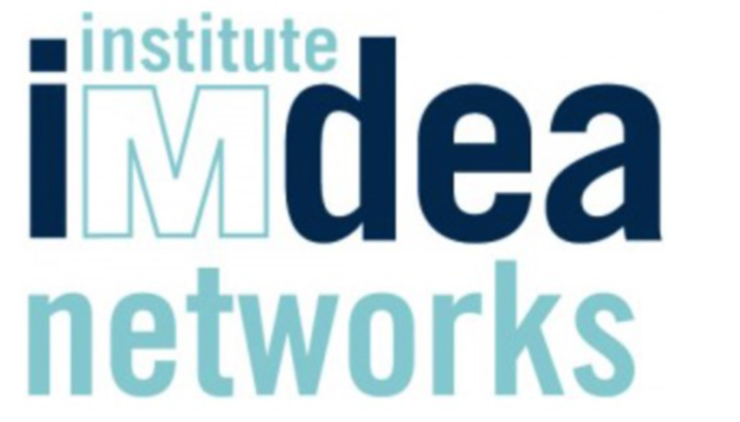 Institute IMDEA Networks is to stage a one-day Open House inviting young people to explore career paths in networking research, find out more about the Institute and gain hands-on research experience through participatory activities.
---
What sorts of opportunities does a Ph.D. open up? What makes research in networking science an exciting career choice? How can we ensure the Internet grows and adapts over the coming decades? What inspires scientists to specialize in networking research? Institute IMDEA Networks, a research institute backed by the Madrid Regional Government, invites members of the public to find out the answers to these and other exciting questions at a one-off Open House event on November 19th.
Institute IMDEA Networks, an English-speaking, not-for-profit research institution located in the heart of Spain, sports an international team that is open to develop new lines of research and is in search of new talent. The Institute is currently in the midst of building a new research center outfitted with the latest technologies and lab facilities, and has exciting career opportunities to offer to potential Research Assistants.
The Open House will feature science and technology exhibits, displays of student posters, research presentations, networking career information and more. Researchers, including both those at the start of their career and well-established scientists, will be on hand to provide an insider's view of the Institute, explain how it's helping society face the communications challenges of the 21st century, and outline networking research career opportunities. Attendees will be able to gain hands-on experience in research by participating in games that delve into the network intelligence behind such every-day activities as making a cellphone call.
More details about the Open House, including the speakers' program, will be available as the event approaches. The Open House is free and open to the public, and requires registration. Members of the public can register by contacting event coordinator Rebeca de Miguel at rebeca.demiguel@imdea.org. For more information on the Institute, the public can also follow the link to the Institute IMDEA Networks website or contact the staff directly. This event is part of the Tenth Madrid Science Week jointly organized by the City of Madrid, the Directorate General for Universities and Research and the Madri+d Foundation for Knowledge.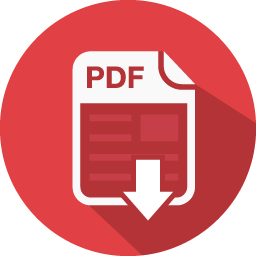 Source(s):
IMDEA Networks Institute