IMDEA Networks and UC3M organizing international conference on embedded systems, wireless networking
06 February 2018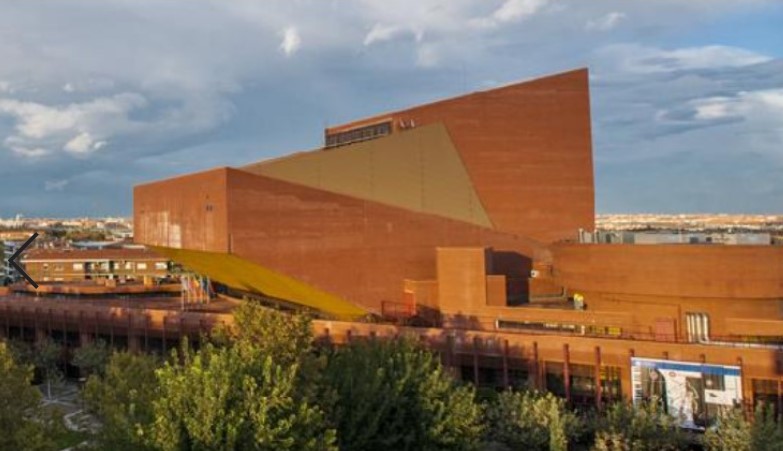 The International Conference on Embedded Wireless Systems and Networks (EWSN 2018) kicks off next week in Madrid, hosted by University Carlos III (UC3M) and with IMDEA Networks Institute leading the organizational effort.
---
The event, which takes place February 14-16, is a highly selective single-track international conference focusing on premier research results at the intersection of embedded systems and wireless networking. Research in this area is important for technologies such as the internet of things and cyber-physical systems, as well as application domains such as smart production, smart cities and connected cars.
Domenico Giustiniano, a research associate professor at IMDEA Networks Institute in Madrid (Spain), is a general chair of the conference along with Dimitrios Koutsonikolas, an associate professor in the Department of Computer Science and Engineering at the University at Buffalo (USA).
"Embedded systems and wireless networking play a key role in so many technologies that are shaping our future. We're looking forward to discussing some of the latest advancements in these fields, especially as they relate to sustainability," Giustiniano and Koutsonikolas said in a joint statement.
The theme of the conference is "Sustainable Embedded Wireless Systems", with contributions that aim to contain the energy cost and the carbon footprint of embedded wireless systems.
Topics will include improving reliability and security of internet of things devices, backscatter communication, crosstalk-based communication, power distribution monitoring, and energy-efficient wireless networking technologies and architectures. Researchers are also expected to discuss how embedded wireless systems can increase the energy-efficiency of smart homes, smart buildings and smart cities.
The conference will also include two workshops (RED-IoT and MadCom), a dependability competition, posters presenting emerging topics and demos showcasing real prototypes, tools, and systems, and an industrial panel of renowned experts on test-beds and trials for 5G network deployments.
The EWSN conference was established in 2004 as the premier European Conference on Wireless Sensor Networks and since 2016 it has been held in cooperation with ACM SIGBED. The best paper award is sponsored by the IEEE Computer Society Technical Committee on Simulation (TCSIM).
Source(s):
IMDEA Networks Institute