5TONIC participates in the 6G-DATADRIVEN project for the development of 6G technology
The NETCOM group of the UC3M Department of Telematics Engineering leads this innovative project of the UNICO I+D 6G program
12 June 2023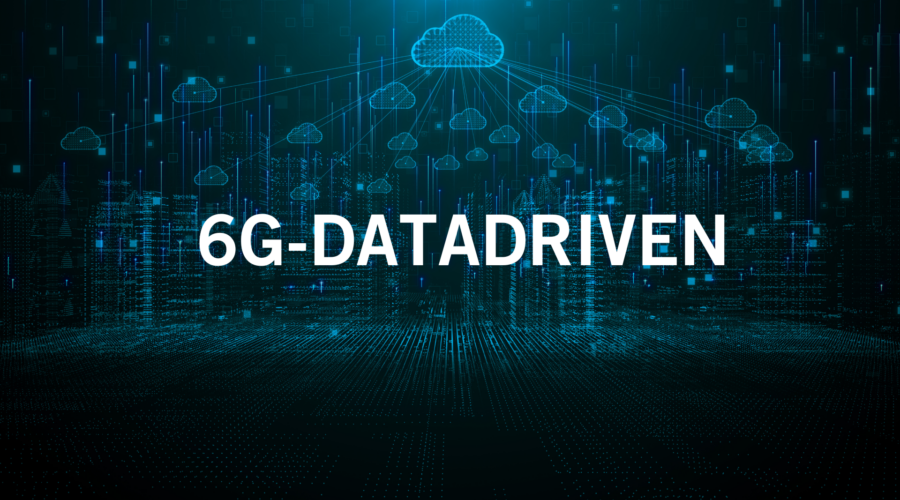 5TONIC, the open research and innovation laboratory for 5G technologies founded by IMDEA Networks and Telefónica, will participate in the 6G-DATADRIVEN project together with Ericsson, Telefónica, Telcaria, ABB, and Capgemini Engineering. This project is part of the UNICO R&D programme, which aims to strengthen research, development, and innovation actions to promote the consolidation of Spain as a leader in European and national projects in cloud infrastructure, edge computing technology, semiconductors, and quantum communication.
This proposal is one of the pillars for the deployment of advanced 5G and 6G technologies of the Recovery, Transformation and Resilience Plan for the Spanish economy (PRTR, in its Spanish acronym). The UNICO R+D 6G 2023 programme is funded by the European Union – NextGenerationEU Recovery Fund to promote convergence, resilience and transformation in the European Union. The objectives of the 6G-DATADRIVEN project are to enhance the (r)evolution of the industrial sector towards safer, more resilient and sustainable manufacturing through automation and personalised reaction to emergency situations.
With this context in mind, the NETCOM group of the UC3M Department of Telematics Engineering held the first synchronisation meeting of the six subprojects that comprise it, together with the companies that will participate in it. During the meeting, which took place at the Leganés Campus, Carlos J. Bernardos, Vicepresident at 5TONIC and professor at UC3M, and project coordinator, presented the project's vision, set out the steps to follow and developed synergies between the partners.
"The 6G-DATADRIVEN project provides us with an exceptional opportunity to work on the development and evaluation of the technologies that will shape future 6G networks, together with the most relevant Spanish companies in the sector. This will improve the competitiveness of the participating companies, as well as UC3M's leading position in 5G and 6G network research activities", says Carlos J. Bernardos.
Members and collaborators of 5TONIC such as Ericsson, Telefónica, Telcaria, ABB and Capgemini Engineering will work together with UC3M to design future communications networks (B5G and 6G), maximizing the use of data and using industrial manufacturing processes and emergency support as application areas. The validation tasks will be carried out in the 5TONIC co-creation and innovation laboratory, with the aim of taking advantage of the infrastructure already deployed in the facilities, which will facilitate the development of the tests.
The ultimate goal of this initiative is to enable European players to develop R&I capabilities for 6G technologies as the basis for future digital services by 2030.