5TONIC Lab Develops Open Platform for Multi-Site NFV Experimentation
New management and orchestration platform allows vertical applications to be deployed in trials across multiple sites
30 January 2019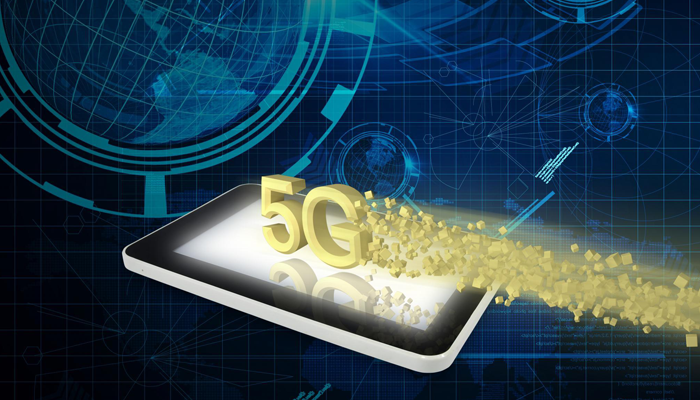 The 5TONIC co-creation laboratory in Madrid has successfully designed and deployed an open Management and Network Orchestration (MANO) platform based on ETSI's  open source management solution (OSM) that is capable of deploying services across multiple sites.
The 5TONIC MANO platform will enable industry partners and projects using the co-creation laboratory, the opportunity to define and deploy trials and experiments within a functional production-like NFV environment.
The platform will not only allow new NFV products, services and applications to be tested within the laboratory, it is also capable of integrating external sites to complement the portfolio of software and hardware resources that can be made available for testing.
The 5TONIC MANO platform has been designed and built using only open-source technologies. The research carried out during its design and deployment has already made a contribution in the field of automatic configuration of virtualized network functions to a number of other EU-backed 5G projects including 5GinFIRE, 5G-Transformer, 5G-EVE and 5G-VINNI, as well as to the OSM community.
A detailed description of the framework developed for the 5TONIC MANO platform has been published* as a research paper in the January edition of the IEEE's highly respected Communications magazine.
Note: The main building blocks of the MANO solution designed by the 5TONIC LAB are shown in the illustration below.
Bibliographical References:
*Borja Nogales, Iván Vidal, Jaime José García-Reinoso, Diego R. López, Juan Rodríguez, Arturo Azcorra (January 2019)
Design and Deployment of an Open Management and Orchestration Platform for Multi-site NFV Experimentation (Accepted for publication) [PDF

]
IEEE Communications Magazine. IEEE Communications Society. ISSN 0163-6804.