3 new research projects awarded funding by Madrid R&D technology program
31 October 2014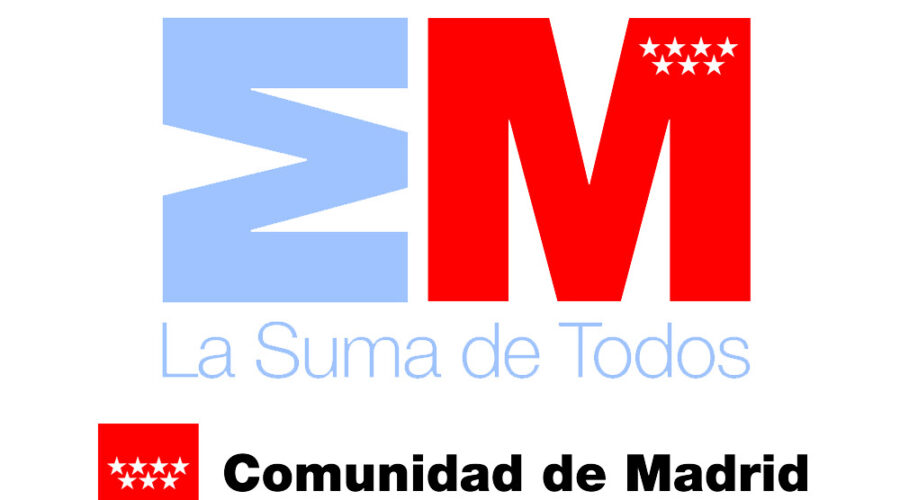 IMDEA Networks Institute announces its participation in 3 of the 50 R&D technology programs officially launched by the Regional Government of Madrid last October 22nd. The total funding of this initiative amounts to 36 million euro and projects will develop from 2014 to 2018 with the participation of 2900 researchers, 299 research groups and 57 labs.
IMDEA Networks will coordinate a project called TIGRE-CM. Joerg Widmer, Research Strategy Manager at the Madrid Institute is the Principal Investigator. IMDEA Networks will also participate in BRADE-CM, which is coordinated by Arturo Azcorra, Director of IMDEA Networks and Full Professor at University Carlos III of Madrid. Finally, the Institute will collaborate – through Antonio Fernández Anta, also one of its Research Professors – on CLOUD4BIGDATA, which is coordinated by Ricardo Jiménez, from the Polytechnic University of Madrid (UPM).
These 3 projects are part of the 14 programs to receive funding within the category of Information and Communication Technologies, Space and High-Added Value Services. They have been launched to tackle challenges such as prevention, detection and response to cyber attacks, data management in the cloud, new architectures for 5G social networks, or ambient intelligence applications for facilities such as smart grids.

Ignacio González, President of the Madrid Regional Government, presents the 50 R&D technology programs approved for the period 2014-2018.
Source(s):
IMDEA Networks Institute