"Science is necessary to guide and evaluate Internet engineering work"
03 October 2012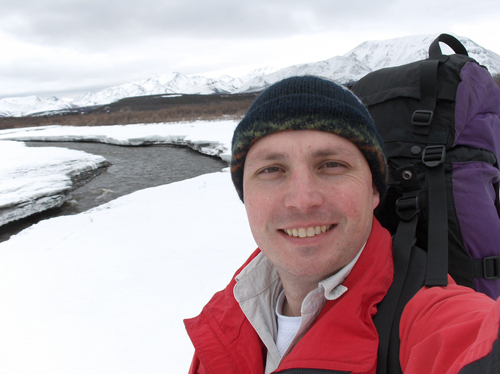 Interview with Tilman Wolf, Professor of Electrical and Computer Engineering, University of Massachusetts Amherst (USA), Visiting Researcher, Institute IMDEA Networks
To begin this interview, we are curious about how you were called to the life of science. When and why did you decide to become a scientist?
When I got my first computer I was more interested in what can be described as "engineering" rather than science. I loved creating software that could do interesting things. It was not until my studies in the Masters program at Washington University in St. Louis (USA) that I became more aware of the "science" in computer science. Since then, I have been bouncing along the border between science and engineering. Working with an engineered system, such as the Internet, necessarily involves much engineering work. However, science is necessary to guide and evaluate this work.
What training and background do you have as a researcher? What institutions have you been connected to so far?
My interests are systems and architecture of data communication networks. The design of the routers used in the Internet determines what level of performance and functionality we can achieve. My work has looked at various ways to extend the functionality of routers to realize new protocols and services and to increase the throughput of these systems. In my recent work, I am exploring how these changes affect the Internet architecture as a whole. After my Ph.D., I joined the University of Massachusetts Amherst, where I have now been 10 years. I have led several projects sponsored by the U.S. National Science Foundation on these topics. During this time, I had the opportunity to work with many outstanding colleagues and students.My home institution is the University of Massachusetts Amherst. After completing my undergraduate degree in Stuttgart Germany, I started my research in the Ph.D. program in Computer Science at Washington University in St. Louis. During that time, I also worked two summers at IBM T.J. Watson Research Center in New York.
How did you get the opportunity to come and work in Madrid?
I am delighted that I was invited to visit IMDEA Networks for my current sabbatical semester. I have known several colleagues from IMDEA Networks for years, because we have run into each other at many professional conferences. I am looking forward to finally spending more time with them.
What interested you most about the IMDEA project? What made you want to become involved?
IMDEA Networks is home to many well-known researchers in my field. The prospect of collaborating with these colleagues during my stay is very appealing to me. There are several projects at IMDEA Networks that overlap with my research interests. In particular, ongoing work on network virtualization, cloud computing, energy-efficient networks, and network services presents a potential for exchanging ideas.
In what research lines will you be working? What specific results do you expect to see?
My main goal is to expand my ongoing work on Internet architecture. I want to see how this work can tie in with the ongoing projects at IMDEA Networks. I hope that this will establish long-term collaboration between our research groups.
Did you know Spain before joining IMDEA? What do you like best about Madrid?
I had previously traveled in Spain a little bit and my wife and I spent our honeymoon in Andalucía. I really enjoy being in Madrid because the city is exciting and offers many different attractions. Also, being in the center of the country makes it easy to take a train to other cities and explore the different regions of Spain.


Tilman Wolf, his wife Ana Caicedo, and daughter Susana enjoying a hike in a slot canyon in Utah.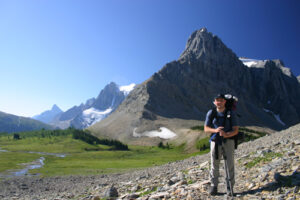 Tilman Wolf hiking in the Canadian Rockies.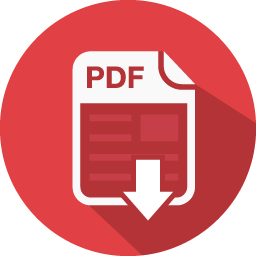 Source(s):
madri+d, IMDEA Networks Institute