PhD Student Call 2018-2019 Open
Join a unique research team defining the communication networks of the future
10 September 2018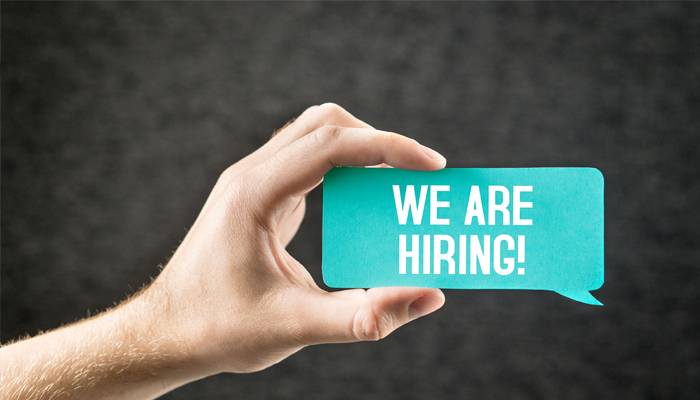 IMDEA Networks is offering salaried PhD Student positions to aspiring researchers who wish to launch their careers in the development of leading-edge future network technologies.
---
Today, Monday September 10th, IMDEA Networks is opening the application period for the 2018-2019 international call for candidates for PhD Student research positions. This competitive call will close end of February 2019, but early applications are encouraged as they will be processed as they are received.
IMDEA Networks brings together a large number of scientists performing research in fields very closely related to computer networks, to an extent that is unique in Europe. The PhD Student call looks to enrich this strong multinational team. It is open to any BSc or Masters degree holder on Computer Science, Electrical Engineering, Telecommunications, Telematics, Mathematics or related fields, with an excellent level of English.
What you need to know
Interested in learning more? Click here to visit the PhD Students page on our website where you will find an in-depth description of the requirements and opportunities offered as well as a link to the online application form. If you have any questions about other career openings at IMDEA Networks send our team an email at recruit.networks@imdea.org
Source(s):
IMDEA Networks Institute