mi+dtv: Tres noticias en tres minutos: El oro español de la ciencia europea
22 November 2013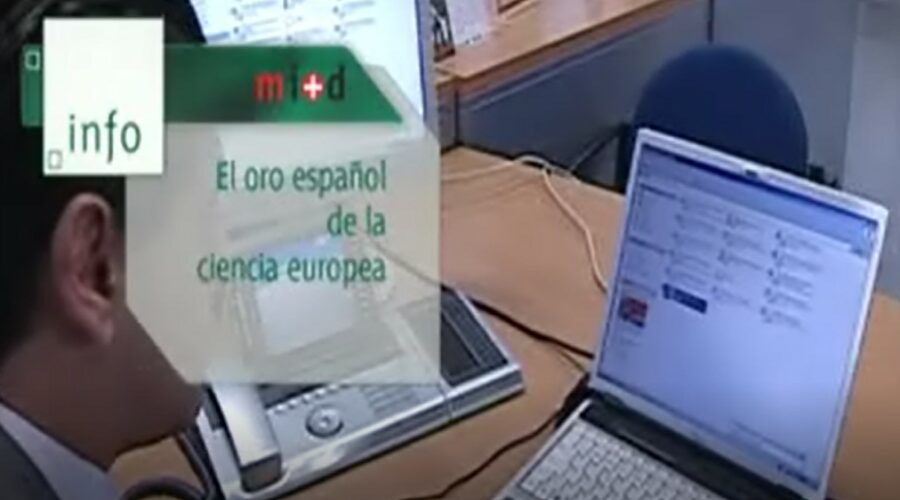 This week mi+dtv will discuss the election of two Spanish scientists onto the Steering Committee of two European Technology Platforms; the mechanism of perception of certain colors by the colorblind and new potential applications of stem cells derived from umbilical cord blood.
---
José Antonio López reviews three scientific news. First he speaks about two Spanish scientists who have been voted onto the Steering Commitee of the European Technology Platforms  (ETPs) Net!Works and ISI. These fora aim to develop research and innovation agendas as well as roadmaps for action at European level. The following topic is colorblindness. Does the fact that a colorblind person is able to correctly name the color of an object imply that he sees it like an ordinary person? This and other questions are the basis of the book 'Psychology of color, colorblindness, principles and applications'. Finally the speaker discusses stem cells derived from the umbilical cord and their undeniable potential in cell therapy. Multidisciplinary researchers have originated epithelial tissue from stem cells stem cells derived from the umbilical cord.
More information available at mi+d's media library: mediateca mi+d: mi+dtv.
This video is available here:
mi+dtv is a project initiated by the Madri+d system to foster the public communication of science & technology. Every Monday, the mi+dtv space offers a video overview of three of the most relevant news on science and technology that were generated during the week.
Speaker: José Antonio López Guerrero
Duration: 00:03:53
News: (in Spanish only)

Nuevas células madre de cordón umbilical