Media magazine: the "magnificent seven", in Diario ABC
30 December 2020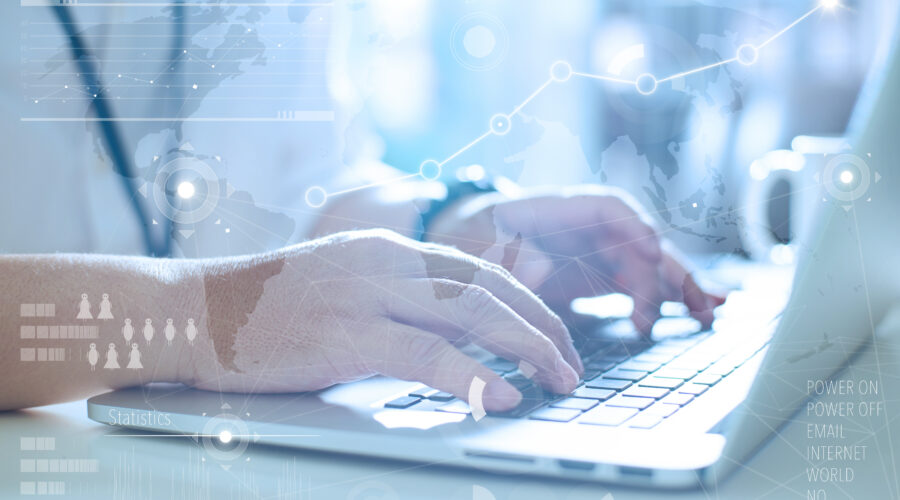 The Community of Madrid is a benchmark in research, through its universities and its seven IMDEA Institutes: Water, Food, Materials, Energy, Networks, Software and Nanoscience. The cutting-edge studies they carry out are a focus for attracting talent and investment. Diario ABC has written an article about some of these avant-garde works.
Since its setting up IMDEA Institutes have developed 1.427 R&D projects and executed 556 contracts with companies. Their field of activity is international, since they maintain collaborations with companies around the world. Currently, around 750 researchers work in the R&D projects of the seven IMDEAs, which registered a volume of activity of 41.4 million euros in 2019. This amount comes: 50% from financing from the Community of Madrid, and the other 50% from external funds.
Furthermore, the institutes receive European funds from the H2020 Program, the current multiannual framework R&D and Innovation EU aids, which finances projects in many different thematic areas.
Specifically, ABC mentions two of IMDEA Networks' most prominent projects: 5G Transformer and CoronaSurveys. The first has succeeded in developing a revolutionary system for health emergencies based on 5G that allows the patient's vital signs to be monitored remotely, which improves their survival rate. Doctors can view the entire medical history of the patient through 5G augmented reality glasses.
The application of 5G augmented reality assists the medical personnel attending the emergency in three aspects: on the one hand, it shows you how to get to the geographical position where the patient is, from the place where you can reach with emergency vehicles; second, it shows the patient's clinical parameters in real time and at the moment when they are necessary to facilitate medical decisions; and finally, it allows sending a video stream taken in situ at the emergency site to remote medical centers to facilitate assistance from other centers or doctors who can help in the specific case.
On the other hand, CoronaSurveys was born in March 2020, at the beginning of the COVID-19 pandemic, as an initiative to measure the incidence of the coronavirus through surveys on social networks. The survey collects data from more than 150 countries and is available in more than 60 languages. The idea was to try to know the confirmed cases and get closer to the real number of affected.
Source(s):
IMDEA Networks Institute/ABC