IMDEA Networks a RIPE NCC member
29 September 2008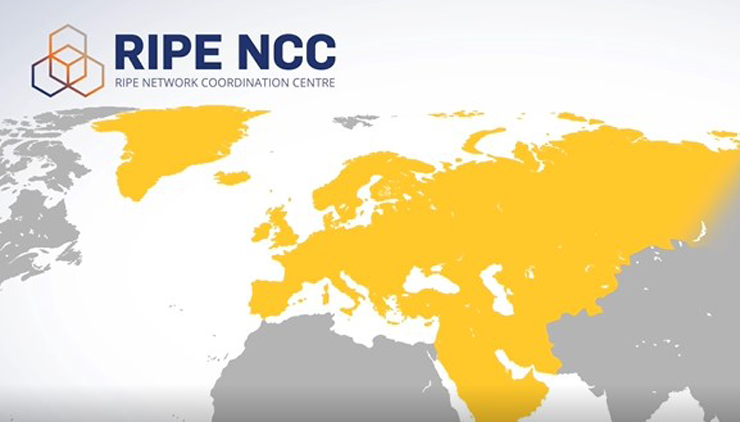 Institute IMDEA Networks gains a stronger footing in its aim to impact the development of the Internet by becoming a RIPE NCC member. RIPE's objective is to ensure the administrative and technical coordination necessary to enable the operation of the Internet globally. Within RIPE NCC, the Institute will support the infrastructure of the Internet through technical coordination in Europe, leading the way the Internet is managed, structured and governed.
---
The RIPE Network Coordination Centre (NCC) is one of five Regional Internet Registries (RIRs) providing Internet resource allocations, registration services and coordination activities that support the operation of the Internet globally. This independent, not-for-profit membership organization acts as the Regional Internet Registry (RIR) providing global Internet resources and related services (IPv4, IPv6 and AS Number resources) to members in the RIPE NCC service region, in this case, Europe.
Réseaux IP Européens (RIPE, French for "European IP Networks") originated in 1989 when a group of IP network operators based in Europe began a series of regular meetings to share experiences and carry out technical coordination work. RIPE NCC was created in 1992 as the administrative body to support the RIPE Community. RIPE is a forum open to all parties interested in wide area IP networks. Activities are performed within a variety of working groups and on a voluntary basis and decisions are formed by consensus. It is not a legal entity and has no formal membership; thus, participation is open through mailing lists and meeting attendance.
Source(s):
IMDEA Networks