Heinrich J. Stüttgen, appointed member of IMDEA Networks' Board of Trustees and Scientific Council
07 August 2017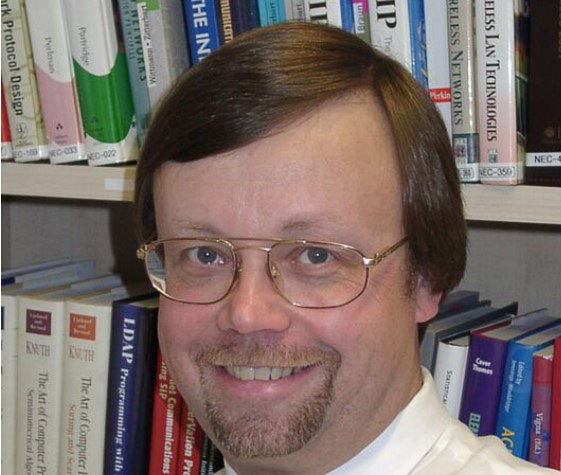 Dr. Heinrich J. Stüttgen, Vice President of NEC Laboratories Europe, has been appointed member of the Board of Trustees and of the Scientific Council of IMDEA Networks Institute. The Board is the highest organ of governance, representation and administration of the Spanish research Institute. As a member of the Scientific Council he will also have an advisory role in all matters pertaining the Institute's scientific activities, which are focused on the development of the science of networks.
---
Dr. Stüttgen, an internationally renowned scientist, has been responsible for NEC's ICT related R&D activities in Europe for a decade, now focusing on network architecture, SDN/NFV, security and smart city related technologies, including the Internet of Things, data analytics and real world optimization problems. Heading an industrial research organization Dr. Stüttgen has a keen interest in transferring research output into marketable solutions.
Elective membership of the Board of Trustees of IMDEA Networks Institute is conferred only by invitation of the board itself upon a person of outstanding and extraordinary qualifications and experience. This appointment recognizes Heinrich Stuettgen's leadership role in the scientific areas of the Madrid research organization, his unusual level of distinction in the development of his professional career and an outstanding record of accomplishments in his area of scientific research, which have brought the realization of significant value to society.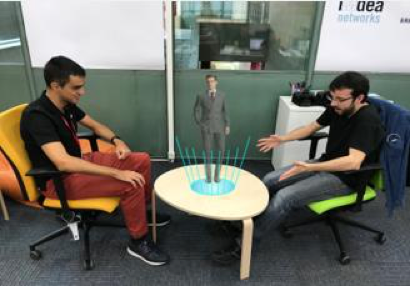 A Fullbright scholar and MSc degree holder from the State University of New York at Buffalo (USA), he obtained a doctorate in computer science from the Technical University of Dortmund (Germany). Dr. Stuettgen has widely published in scientific venues and actively participated in professional engineering bodies such as the IEEE ComSoc, where he has held various leadership positions. His career within the ICT industry commenced in 1985, when he joined the IBM Research and Development Laboratory in Germany, developing one of the first mainframe UNIX systems. In 1987 he moved to IBM's European Networking Center at Heidelberg, where he researched protocols for high-speed networks and multimedia communications. A decade later, Dr. Stuettgen joined NEC Europe Ltd. as founding manager of NEC's Network Laboratories in Heidelberg. In 2007 he become the Vice President of NEC Laboratories Europe.
Source(s):
IMDEA Networks Institute