Creating History with 5G Innovation
04 April 2018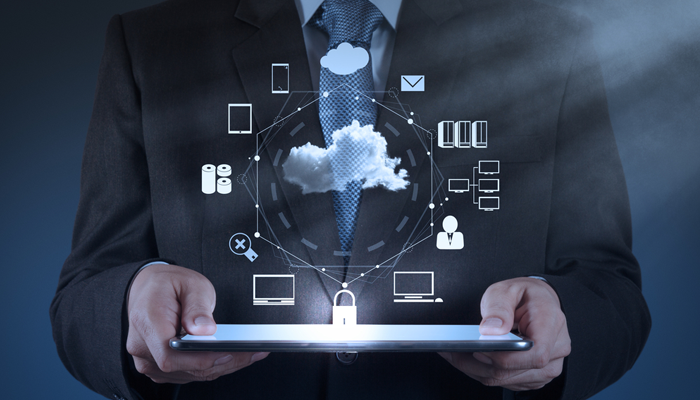 5G research and innovation are at the heart of 5TONIC's activities.
---
In this video from the Mobile World Congress 2018, Arturo Azcorra, director of IMDEA Networks, professor at UC3M and vice-president of 5TONIC, speaks about the benefits and opportunities created by 5G mobile networks.
Interviewed on CommScope's stand in Barcelona, Azcorra explains the lab's focus on future 5G products and developments, going from robotics that will improve factory work to wearable or sensor technology that will have major impact on health and safety.
A 5TONIC member, CommScope has also published the video on its website alongside a guest blog from Arturo, where he talks about the work to test and deploy CommScope's trademarked "OneCell" 5G wireless technology solution: https://www.commscope.com/Blog/Creating-History-with-5G-Innovation/
Source(s):
5TONIC; IMDEA Networks Institute