Claudio Fiandrino, new Post-Doc Researcher
12 December 2016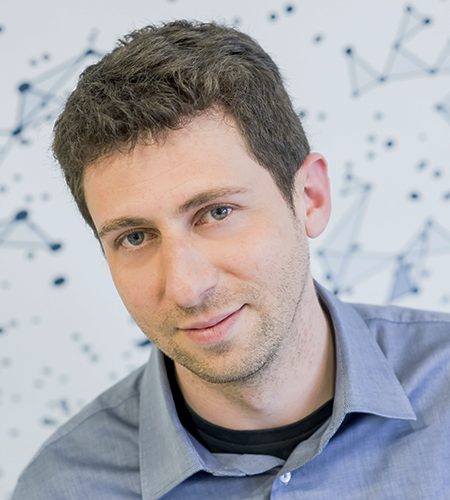 Claudio Fiandrino has become a member of our research team. He will be working as a Post-Doc Researcher from December 2016 within the Wireless Networking Group led by Dr. Joerg Widmer. His primary research interests include mobile cloud/fog computing, mobile crowdsensing and data center communication systems.
---
Dr. Claudio Fiandrino obtained his Ph.D. degree at the University of Luxembourg in October 2016 working on the ECO-CLOUD project, which focused on energy efficient communications in cloud, mobile cloud and fog computing. He received a Bachelor's Degree in Ingegneria Telematica (Telematics Engineering) in 2010 and a Master's Degree in Computer and Communication Networks Engineering in 2012, both from Politecnico di Torino (Turin, Italy). Claudio was a Visiting Ph.D. Student for three months at Clarkson University, NY, USA.
Claudio's work on indoor localization over fog computing platforms received the Best Paper Award in IEEE CloudNet 2016.
---
Post-Doc Researchers at IMDEA Networks
Do you also wish to join our team of researchers? More information in our Careers opportunities pages.
Source(s):
IMDEA Networks Institute