Borja Fernández Vico, new Research Engineer at IMDEA Networks
16 September 2015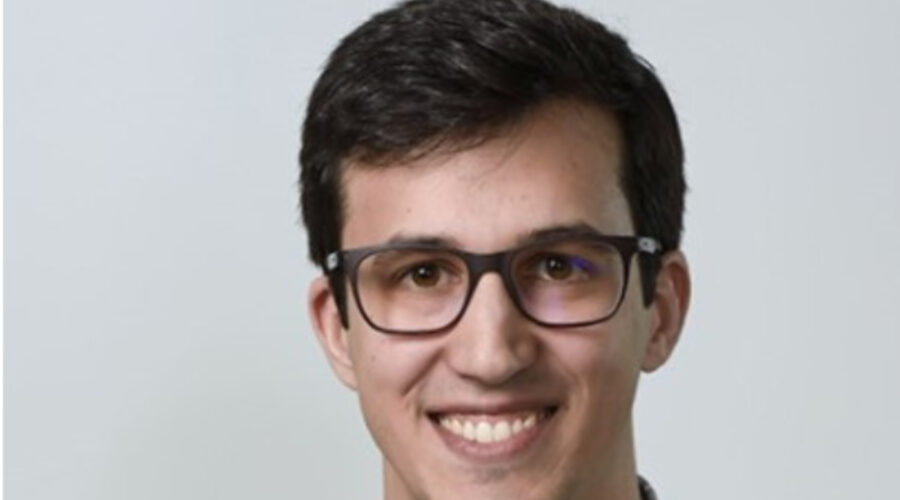 Borja Fernández Vico is joining IMDEA Networks Institute as a Research Engineer from September 2015.
Borja obtained his BSc degree in Telecommunication Engineering, specializing in Telematics, from the Polytechnic University of Madrid. This degree focused mainly on telematic services and network engineering. Among his research interests are Agile Development, Business Intelligence, Ruby on Rails, Test Automation, and Best Practices.
Before his incorporation to IMDEA Networks, Borja worked for five years at Mobilife S.L., in Madrid. Initially, he occupied the role of Business Intelligence Analyst, analyzing business data and creating reports. Following that, he worked as Lead Software Developer Engineer, focusing mainly on Ruby on Rails projects and mentoring and supervising interns. Additionally, in this position he also acted as Project Manager.
We look forward to having him in our team.
Source(s):
IMDEA Networks Institute