5TONIC participates in the INTO 2018 congress on IoT and tourism
03 December 2018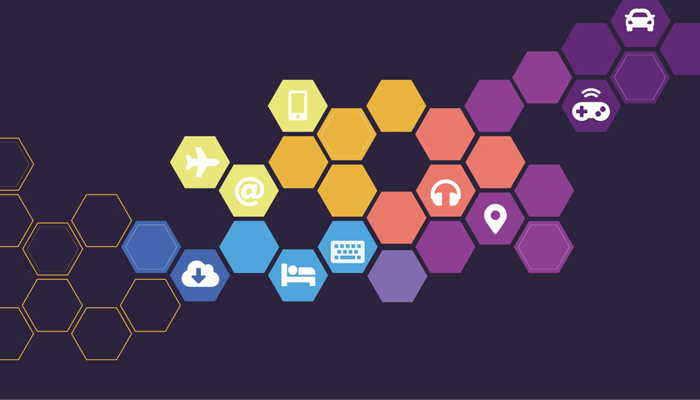 Arturo Azcorra represented 5TONIC at the INTO 2018 International Innovation and Tourism Seminar and presented the opportunities that 5G technology offers for innovation and the development of new tourist services.
The thirteenth International Seminar on Innovation and Tourism (INTO 2018) was held in Palma de Mallorca on the 29th and 30th November. This year its theme focused on the opportunities and challenges that the Internet of Things (IoT) presents for the tourism sector.
Arturo Azcorra, Director of IMDEA Networks and Vice President of 5TONIC, the pioneering European laboratory for co-creation and research in 5G technologies, participated on Friday as a speaker at the IV session of the seminar that dealt with 5G and IoT. Alongside him were Adam Levy, director of the IFEMA 5G LAB, and Álvaro Capell, Telefonica's Global Head of Big Data Consulting. These three entities jointly promote the digital transformation that is promised for different economic sectors, including tourism and trade fair industries, following the roll out of 5G technologies that is forecast on a massive scale from 2021.
The goal of INTO 2018 is to promote innovation and foster competitiveness and the growth of technological industries in tourism. For the first time, this edition included a small stand in which companies and research groups exhibited solutions, products and services based on IoT for the tourism industry.
The INTO seminar is an initiative of the General Directorate of Innovation and Research of the Balearic Islands Government and is organized by the Bit Foundation.
Source(s):
IMDEA Networks Institute