Home
Welcome to the Pervasive Wireless Systems Group. The group is led by Dr. Domenico Giustiniano and it investigates pervasive communication using innovative wireless systems. The approach of the group is to build and deploy solid prototype systems to support and validate the theoretical and simulation studies. The current main areas of research are:
What's new!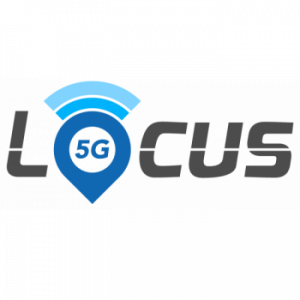 Location information and context-awareness are essential for a variety of existing and emerging 5G-based applications. Nevertheless, navigation satellite systems are denied in indoor environments, current cellular systems fail to provide high-accuracy localization, and other local localization technologies (e.g., Wi-Fi or Bluetooth) imply high deployment, maintenance and integration costs. Raw spatiotemporal data are not sufficient by themselves and need to be integrated with tools for the analysis of the behavior of physical targets, to extract relevant features of interests. In this paper, we present LOCUS, an H2020 project (https://www.locus-project.eu/) funded by the European Commission, aiming at the design and implementation of an innovative location management layered platform which will be able to: i) improve localization accuracy, close to theoretical bounds, as well as localization security and privacy, ii) extend localization with physical analytics, iii) extract value out from the combined interaction of localization and analytics, while guaranteeing users' privacy.

IMDEA Networks Institute launched this month in Madrid (Spain) a new Marie Curie European Training Network that marks the birth of a new discipline – Low-energy Visible Light IoT Systems – at the intersection of VLC and networked embedded systems (traditionally the domain of radio communication technologies). ENLIGHT'EM will recruit and train a new generation of innovators and provide them with the know-how to spearhead the development and real-world implementation of the Internet of Things (IoT) in the immediate and beyond-5G world.
Research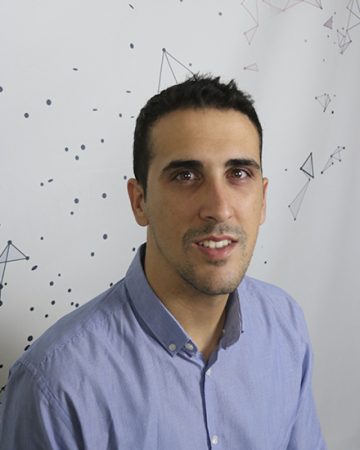 Post-Doc Researcher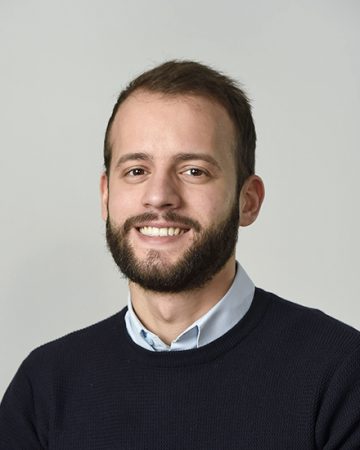 Post-Doc Researcher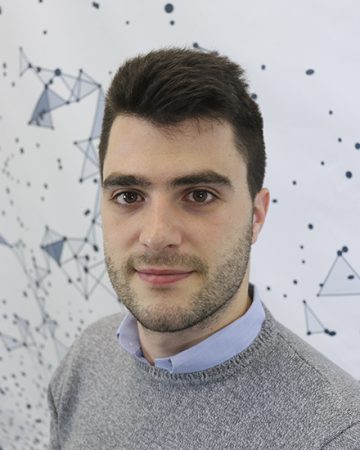 PhD Student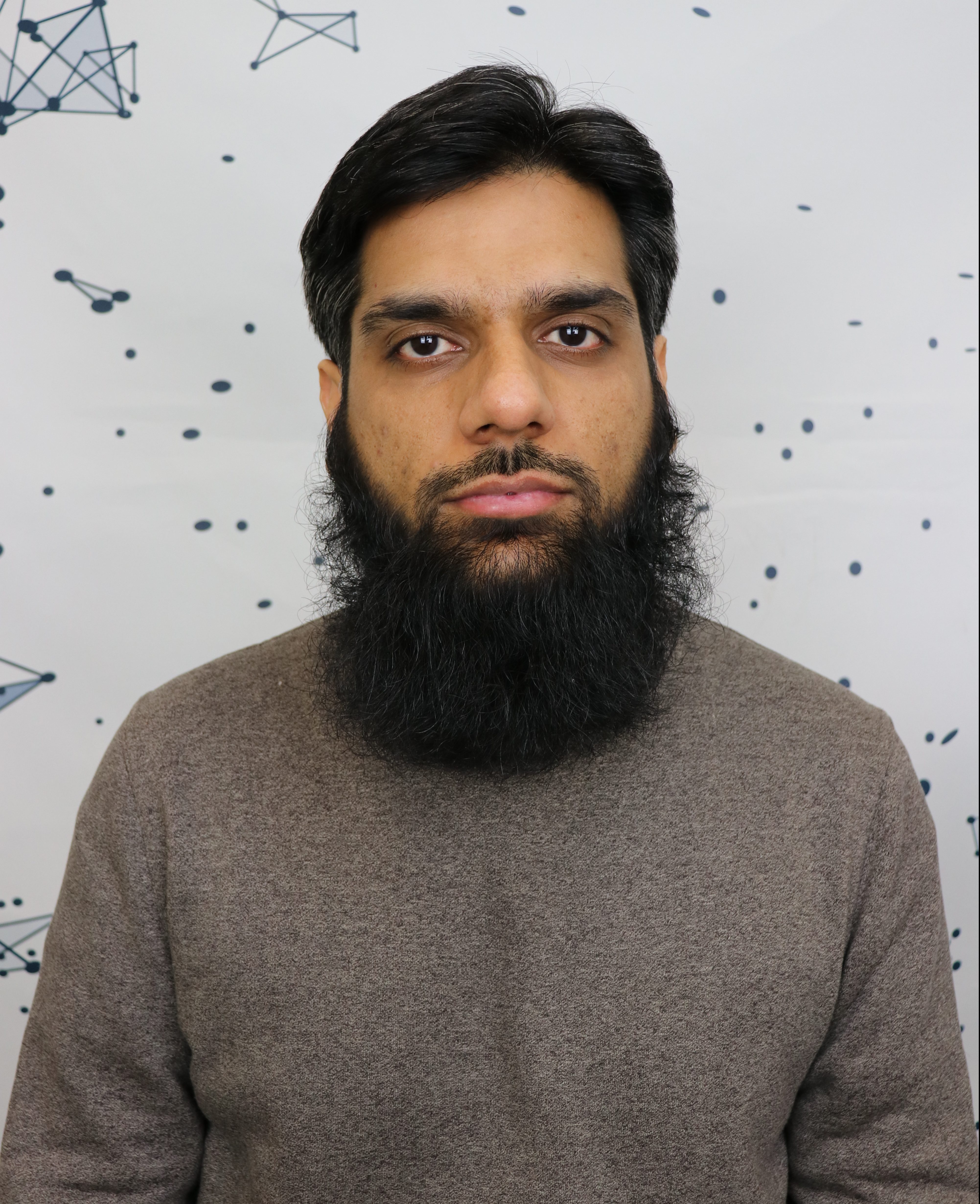 PhD Student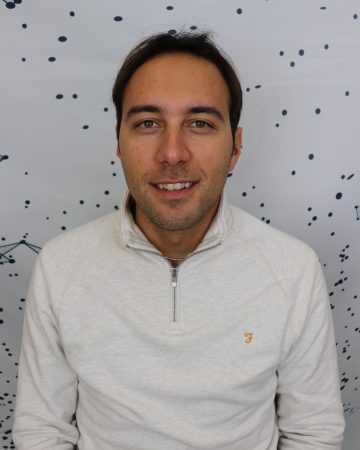 PhD Student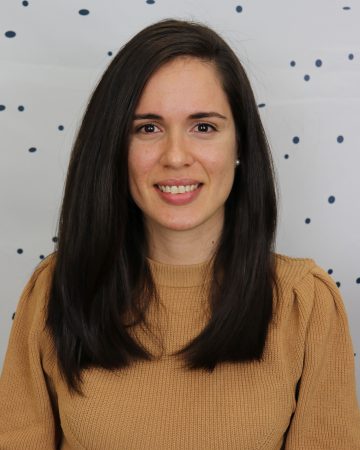 PhD Student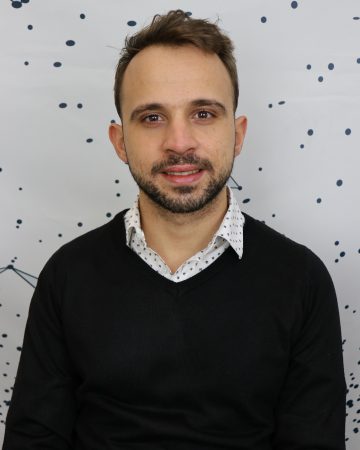 PhD Student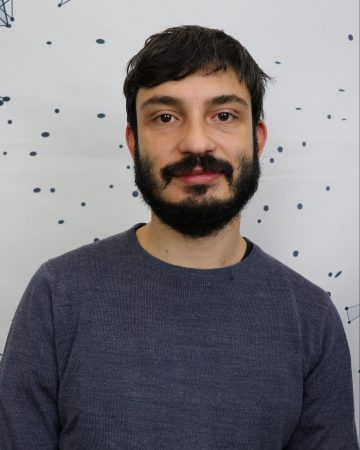 Post-Doc Researcher
Admin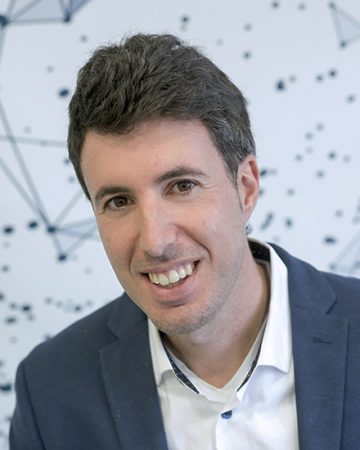 Project Administrator
Interns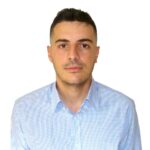 Nikolaos Apostolakis
Alumni
Roberto Calvo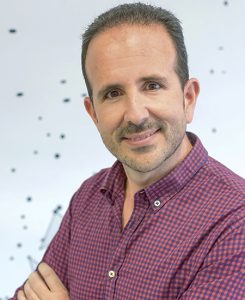 PhD student
Current Position: Assistant Professor at URJC, Spain
Maurizio Rea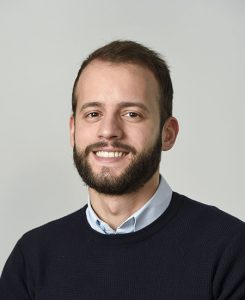 PhD student
Current Position: Postdoctoral Researcher still in Persys group
Ander Galisteo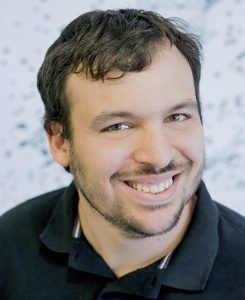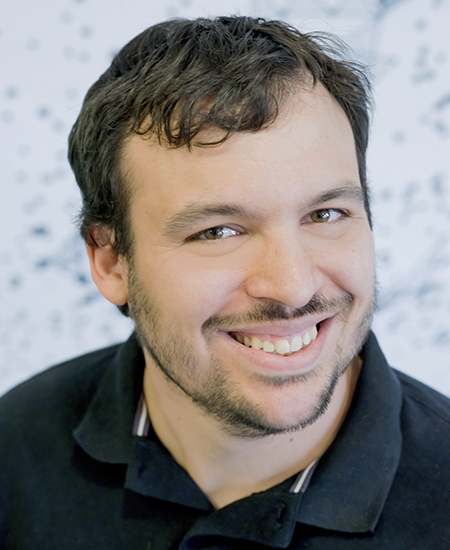 PhD student
Current Position: Ikerland, Spain
Aymen Fakhreddine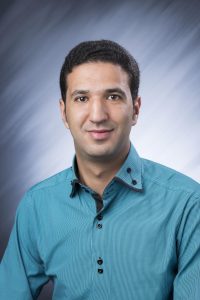 PhD student
Current Position: Postdoctoral Researcher at Alpen-Adria Universität Klagenfurt, Austria
Qing Wang

PhD student
Current Position: Assistant Professor at TU Delft, Netherlands
Previous projects
SPECTRUMCOP PROGRAM: SpecScale
Technologies for Collaborative Detection of Spectrum Anomalies
SPECTRUMCOP PROGRAM: MONTEBIANCO
Technologies for Collaborative Detection of Spectrum Anomalies
Location-aware MAC scheduling in Mobile and Dense Networks
Programación MAC con reconocimiento de ubicación en redes móviles y densas
SPECTRUMCOP PROGRAM: SPECTRUMCOP II
Technologies for Collaborative Detection of Spectrum Anomalies
Flex5Gware
Flexible and efficient hardware/software platforms for 5G network elements and devices
SPECTRUMCOP PROGRAM: SPECTRUMCOP I
Technologies for Collaborative Detection of Spectrum Anomalies
MATISSE
Pervasive Mobile Location and Spectrum Sensing Systems
WIRELESS NETWORK DEPLOYMENT AND Wi-Fi BASED INDOOR LOCALIZATION
OPPORTUNISTIC TIMING SIGNALS FOR PERVASIVE MOBILE LOCATION
SWARMIX
Synergistic Interactions in Swarms of Heterogeneous Agents
, , , .

Light Up the IoT" – Workshop Co-located with ACM MobiCom 2020. London, UK (virtual). September 2020

, .

21st IEEE International Symposium on a World of Wireless, Mobile and Multimedia Networks (IEEE WOWMOM 2020). Cork, Ireland. August 2020

, , .

Computer Networks. Volume 174 , Elsevier. ISSN: 1389-1286. June 2020

, , , , .

IEEE MedComNet 2020. Arona, Italy. June 2020

.

IEEE European Conference on Networks and Communications 2020. Dubrovnik, Croatia . June 2020

, .

The 18th ACM International Conference on Mobile Systems, Applications, and Services (ACM Mobisys). Toronto, Canada. June 2020

, , .

The 18th ACM International Conference on Mobile Systems, Applications, and Services (ACM Mobisys). Toronto, ON, Canada. June 2020

, , .

17th International Conference on Sensing, Communication and Networking (SECON). Como, Italy. June 2020

, .

IEEE/ACM Transactions on Networking. 10.1109/TNET.2020.2966322. Volume 28 , Co-sponsored by the IEEE Communications Society, the IEEE Computer Society, and the ACM with its Special Interest Group on Data Communications (SIGCOMM). ISSN: 1063-6692. April 2020
Group leader: Domenico Giustiniano
Email: domenico.giustiniano@imdea.org
Contact phone: +34 914 816 970
Fax: 3491481696
Office & Postal Address
IMDEA Networks Institute

Avda. del Mar Mediterraneo, 22

28918 Leganes (Madrid)

SPAIN