Home
Welcome to the Pervasive Wireless Systems Group. The group is led by Dr. Domenico Giustiniano. The group investigates novel system solutions for the next generation of pervasive wireless systems. The main objective is to create impact, publishing in top system conferences, and transferring the results to the society.  The current main areas of research are:
Battery-free IoT Networks (including LiFi research,

openvlc.org

)

Large-scale Spectrum Analytics

5G and Beyond Localization Systems
What's new!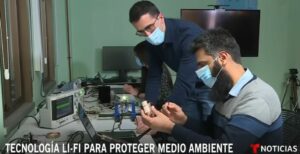 Telemundo visited IMDEA Networks to learn more about ENLIGHT'EM project and our latest results with the participation of Sarmad Mir and Dayrene Frometa. We introduced them a method to communicate on mobile devices without batteries.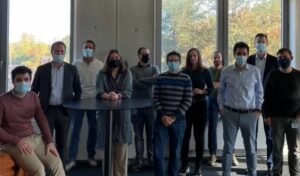 the SOCRATES project concluded successfully at the end of October 2021, experimentally showing that a novel Internet of Things network can be used to protect the spectrum, identifying and localizing unauthorized transmissions. The final workshop took place in Leuven, on the 29th of October 2021, with the participation of project members and Dr. Claudio Palestini from SPS NATO. The workshop presented the main achievements of the projects as well as the final demonstrator.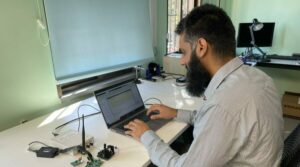 The Pervasive Wireless Systems Group has presented important advances in the creation of sustainable wireless communication systems. This represents a new step towards making battery-free devices a reality, through the convergence of two emerging technologies: LiFi and radio frequency (RF) backscatter. Potential applications include smart homes, smart cities, and smart agriculture.
Research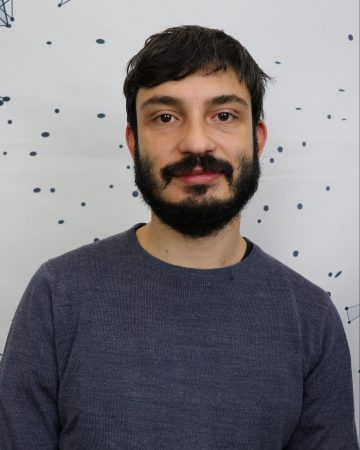 Post-Doc Researcher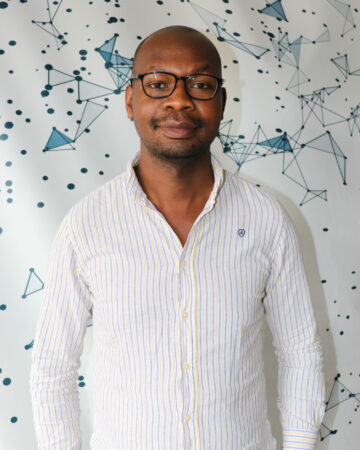 Post-Doc Researcher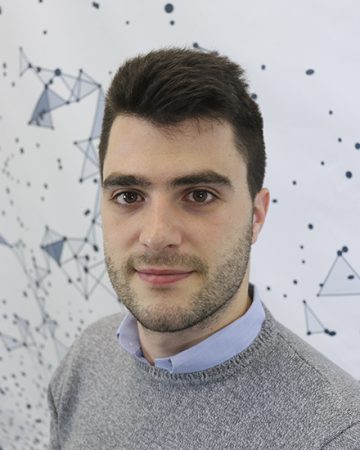 PhD Student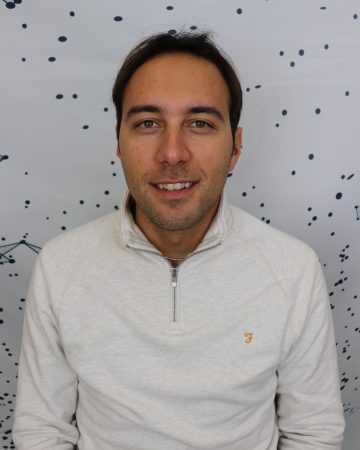 PhD Student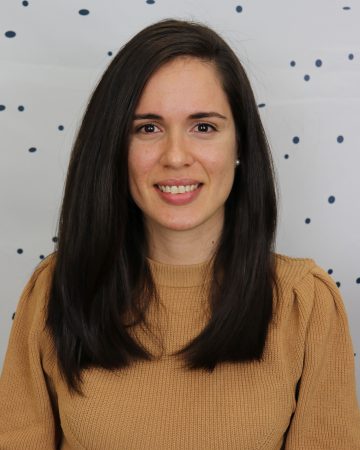 PhD Student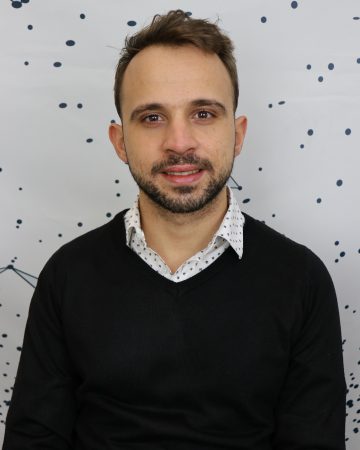 PhD Student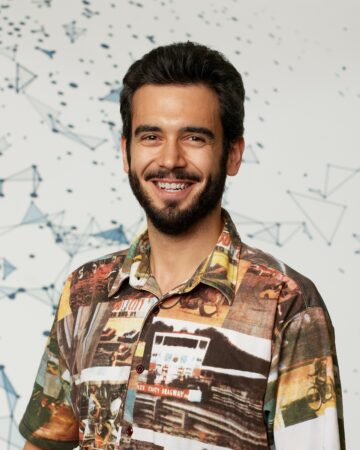 PhD Student
Research Engineering & Support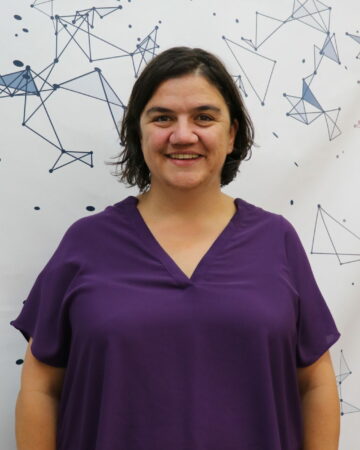 Project Administrator
Admin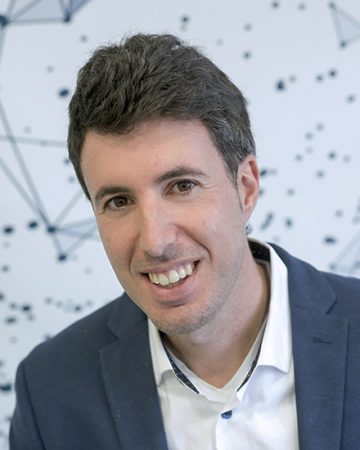 Project Administrator
Former Postdocs
Dr. Borja Genovés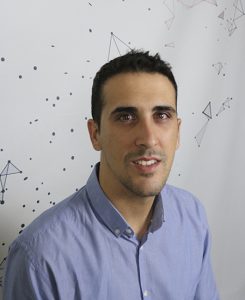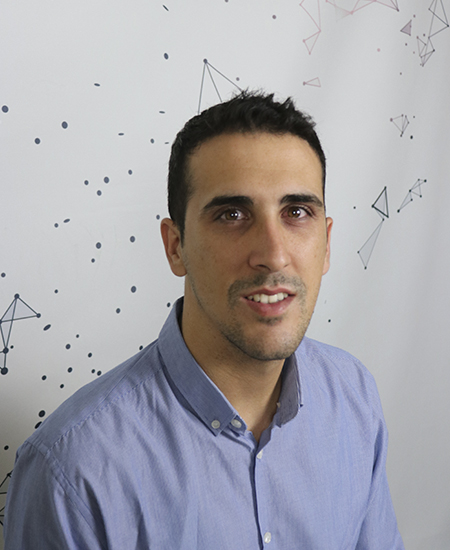 PhD student and Postdoctoral Researcher
Current Position: MSCA Fellow at Virginia University, USA / UC3M, Spain.
Dr. Roberto Calvo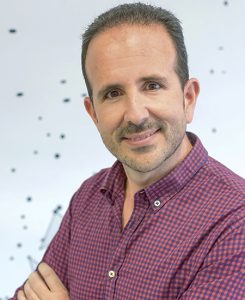 Postdoctoral Researcher
Current Position: Assistant Professor at URJC, Spain
Dr. Maurizio Rea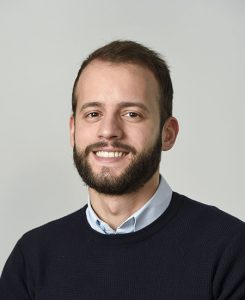 Postdoctoral Researcher
Current Position: Senior Researcher at i2cat, Spain.
Dr. Danilo de Donno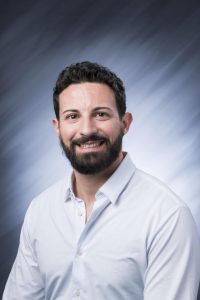 Postdoctoral Researcher
Current Position: Senior Wireless System Engineer at Huawei, Italy
Alumni
Roberto Calvo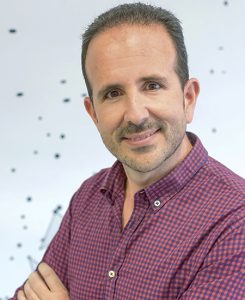 PhD student
Current Position: Assistant Professor at URJC, Spain
Maurizio Rea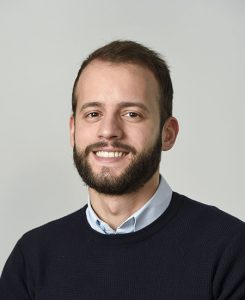 PhD student
Current Position: Project Manager at ICT consulting, Italy
Ander Galisteo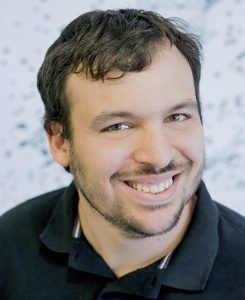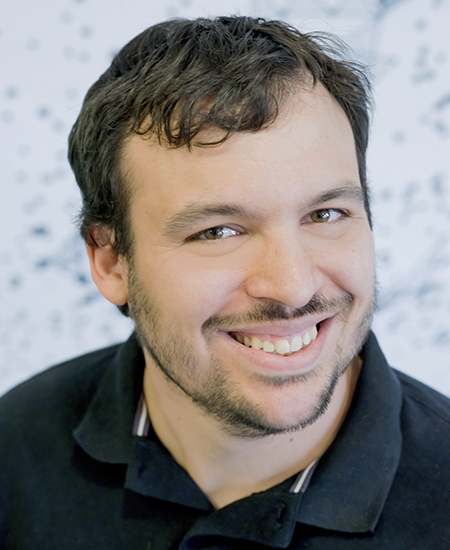 PhD student
Current Position: Dojo Five: The Embedded Experts. St. Paul, Minnesota. USA
Aymen Fakhreddine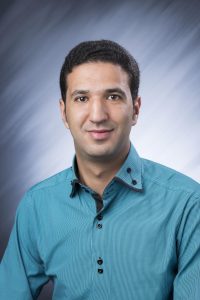 PhD student
Current Position: Double affiliation – Senior Researcher at Technology Innovation Institute, Abu Dhabi, United Arab Emirates / University of Klagenfurt, Austria.
Qing Wang

PhD student
Current Position: Assistant Professor at TU Delft, Netherlands
Infrastructure
The group owns several USRP B210s and N310s, used for 5G localization, spectrum sensing and LiFi infrastructure. It owns an experimental testbed for Wi-Fi indoor localization based on Time-of-Flight ranging and several Soekris boards operating as network infrastructure, being used also in indoor localization competitions, as well as FitLet 2 with Intel8260 chipset access points. Training of deep learning algorithms for spectrum sensing are performed using GPU NVIDIA RTX2080Ti.NUC i5 and NUC i7 boards are used for several activities of the group, such as controlling outdoor spectrum sensors and LiFi infrastructure. The LiFi lab unit of the group includes several OpenVLC boards, it hosts different testbeds based on a large number of OpenVLC boards, moved through the OpenBuilds Acro Systems, and has the software and laboratory equipment to develop new versions and extensions of OpenVLC boards such as Agilent 3000 X-series oscilloscope. Finally, the group has an FPC1000 Spectrum Analyzer of Rohde&Schwarz that goes from 5kHz to 3GHz. It may be used transversally to all projects in the group to analyze RF emissions at different bands.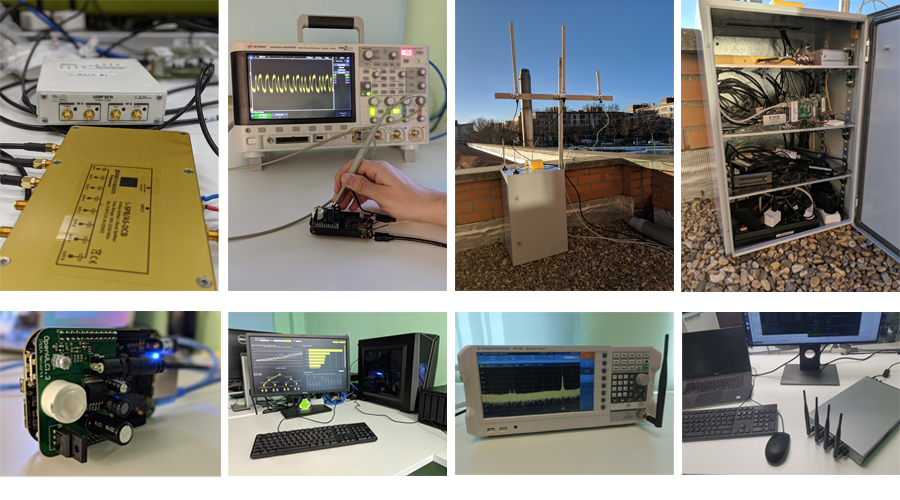 Group leader: Domenico Giustiniano
Email: domenico.giustiniano@imdea.org
Contact phone: +34 914 816 970
Fax: 3491481696
Office & Postal Address
IMDEA Networks Institute

Avda. del Mar Mediterraneo, 22

28918 Leganes (Madrid)

SPAIN