SPECTRUMCOP PROGRAM: SpecScale
Technologies for Collaborative Detection of Spectrum Anomalies
IMDEA Networks participates in the project through a contract with the industry
Financed by:

Contract with the industry

Duration:

March 2019

to

July 2019

Contact:

Domenico GIUSTINIANO,

Principal Investigator for IMDEA Networks
Visit webpage
arrow_right_alt
S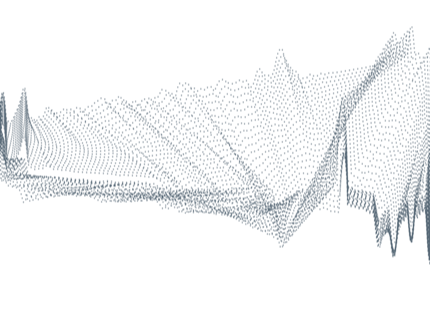 Large networks to monitor the spectrum present problems of scalability across several dimensions: capability to swiftly detect events with an increasing amount of data to be processed, management of the network, and handling priority access to users that want to enjoy specific services through spectrum sensors. SpecScale will address the scalability problem with an innovative architecture while ensuring secure access for large scale spectrum monitoring.
This project is part of the SPECTRUMCOP PROGRAM which was launched in March 2016 and is still ongoing.
Research Groups
Job opportunities
There are currently no job offers in this section.