Admin
The Institute is managed by the Director – Dr. Arturo Azcorra – and the Deputy Director – Dr. Albert Banchs – . They are accountable to the Board of Trustees to whom they report regularly.
They are supported by a small administration team who are dedicated to the efficient and effective achievement of the Institute's goals and to providing the levels of support required by its team of international researchers.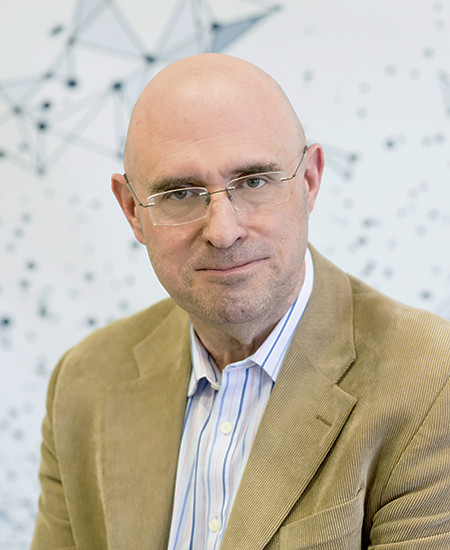 General Manager
Communication & Operations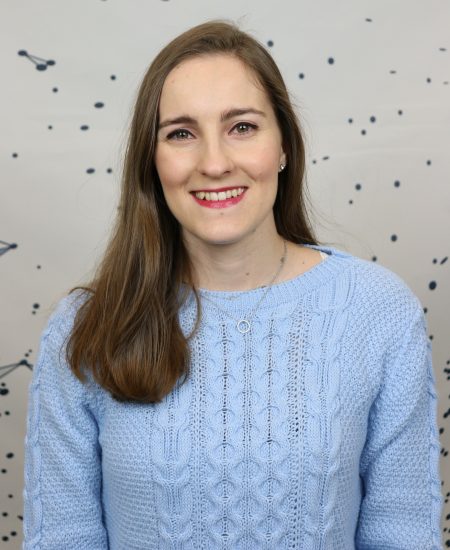 Junior Science Communicator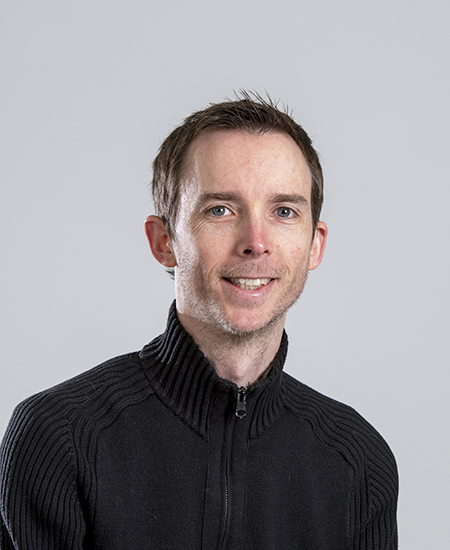 Senior Human Resources Manager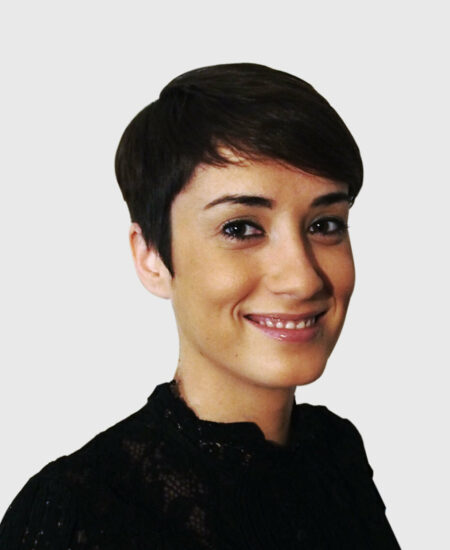 Human Resources Administration Manager
Research Engineering & Support
The Research Engineering & Support unit at IMDEA Networks is dedicated to supporting the continued growth in our research capacity and maximizing the impact of our research output by providing specific technical and professional expertise and assistance to ongoing research endeavors in a variety of ways. Research Engineering & Support personnel work either at the level of the entire Institute, or closely with researchers and their groups. There are roles with an engineering background that take care of the design, installation and maintenance of the IT infrastructure. Other roles may, for instance, provide administrative or operational support to project or lab management.
Typical jobs include systems administration, research (software and/or hardware) engineering, project or research administrator and laboratory technician. These positions are similar to their industry equivalents. They enable our employees to work on cutting-edge research problems and technology in a stimulating and innovative environment.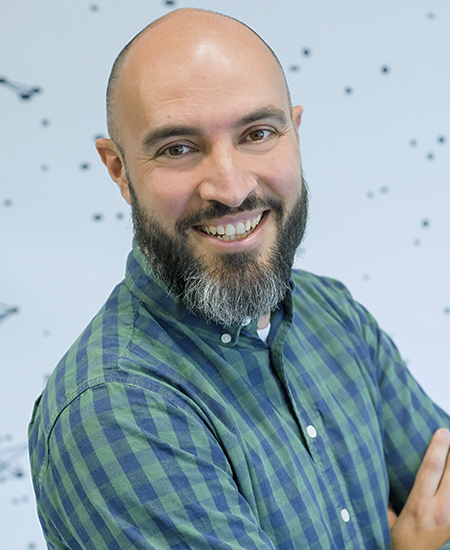 Systems Administrator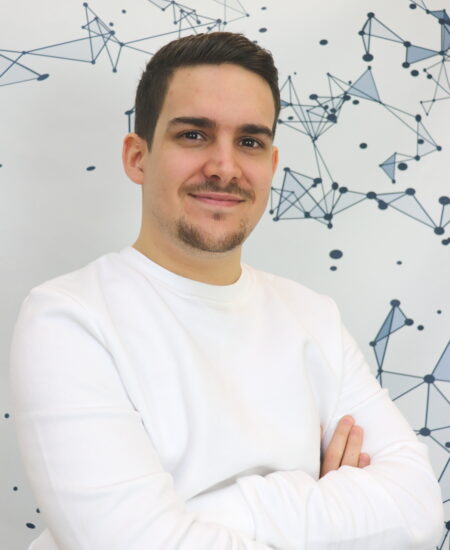 Software Developer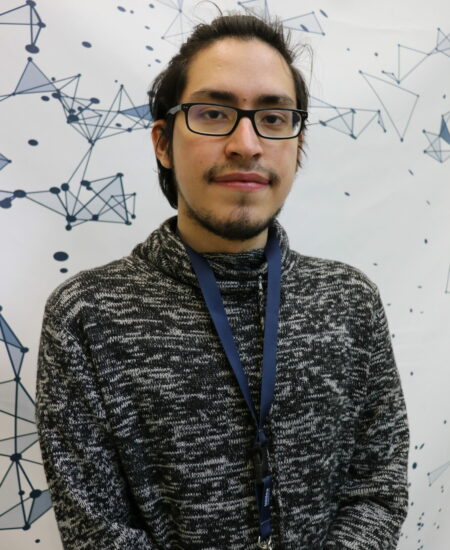 Laboratory Technician
Engineering and Facilities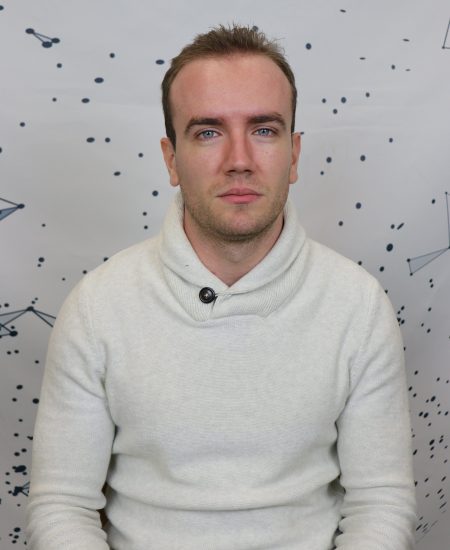 Program Manager