Home
The Cybersecurity Group
The Cybersecurity Group aims at devising novel methods to better understand and mitigate emerging threats in online communities. The group focuses on addressing real-world problems in three directions: i) Cyber-threats, ii) Cyber-fraud, and iii) Cyber-safety. First, we look at how malware spread through online markets, designing and developing new approaches to assist security analysts and end-users in the study of malicious or potentially unwanted programs. Second, we study the ecosystem that supports the development of malware as well as other computer-dependent crimes, including mass-marketing fraud. Finally, we look at ways in which we can protect users, especially minors, from malicious actions like cyberbullying or misinformation in online communities.
Team
We are currently in the process of hiring prospective candidates to work in the area of cybersecurity. Drop a line if you are interested in openings.
Scientific Direction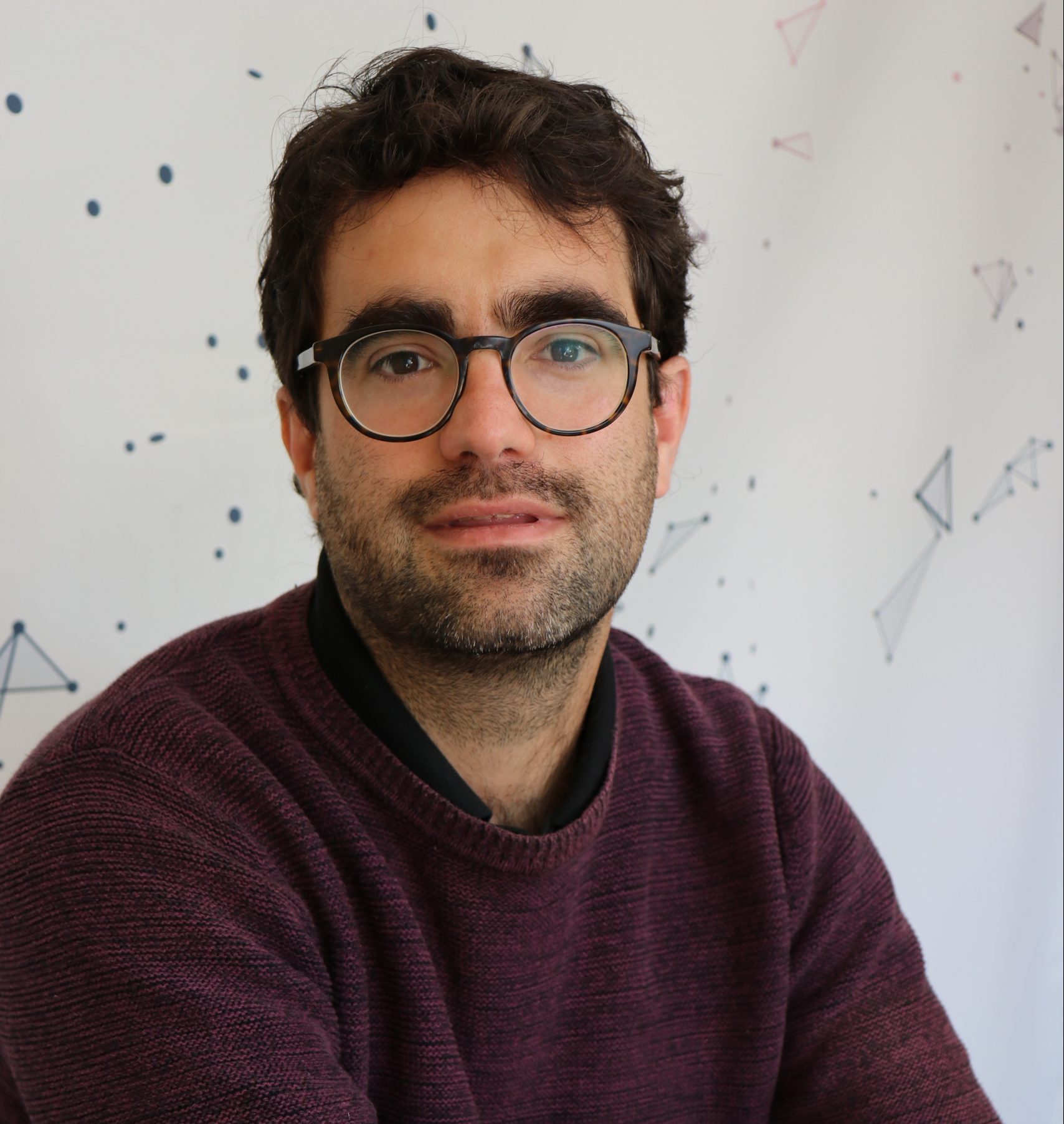 Research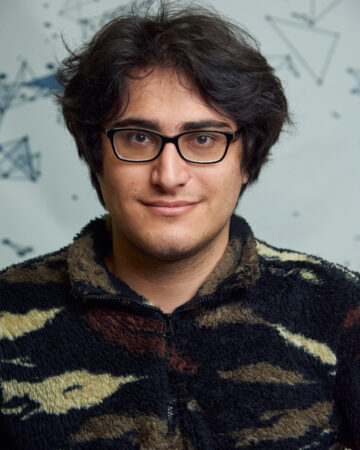 PhD Student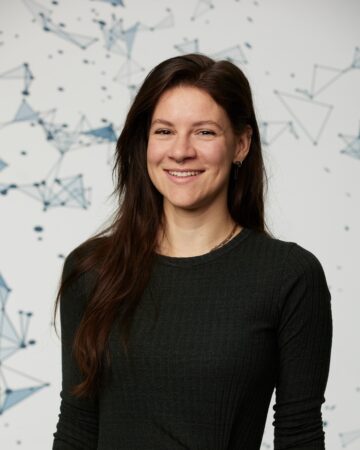 PhD Student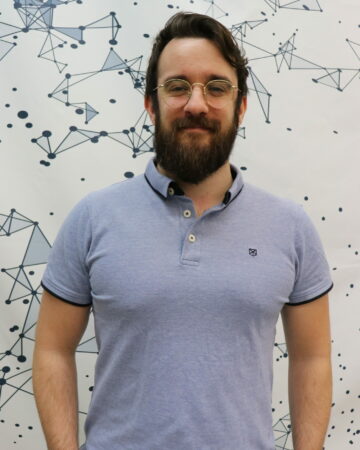 PhD Student
Open Positions
I am always in the look for motivated researchers to join my team.
Find below details for a PhD opening in the intersection between systems security and cybercrime at IMDEA Networks. The purpose of this opening is to develop data-driven approaches to better understand how these communities are structured and the type of crimes they support.
More details: https://networks.imdea.org/job/phd-position-in-cybercrime-in-underground-ecosystems/
Research Assistant Position

PhD Student

Deadline for receipt of applications: 17 December 2023
Contact
Contact information
Group leader: Guillermo Suarez-Tangil
Email: guillermo.suarez-tangil@imdea.org
Office & Postal Address
Room 2S8

IMDEA Networks Institute

Avda. del Mar Mediterraneo, 22

28918 Leganes (Madrid)

SPAIN