INSPIRE-5G PLUS
INtelligent Security and PervasIve tRust for 5G and Beyond
IMDEA Networks participates in the project through a contract with Telefonica I+D
Financed by:

H2020-ICT-2019-2

Duration:

April 2022

to

October 2022

Contact:
Visit webpage
arrow_right_alt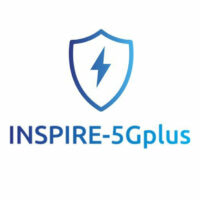 The INSPIRE-5G plus project is a research and innovation action funded by the European Commission under Grant Agreement 871808 and in the framework of H2020-ICT-2019-2 call.
The next-generation of telecom networks (fifth generation or 5G) is expected to unleash a massive Internet of Things (IoT) where networks can serve billions of connected devices. Improving security of 5G and Beyond networks is necessary. The EU-funded INSPIRE-5Gplus project will introduce novel solutions and paradigms to make maximum use of artificial intelligence (AI), machine learning (ML) and Blockchains. The overall aim of the project is to deliver unique assets to achieve intelligent and trusted multi-tenancy (confident, evidence-based and liable) across multi-tenants' infrastructure. It will also improve control of systems, and reduce vulnerabilities and compromises for the infrastructure owners and tenants.
IMDEA Networks participates in the action as subcontractor of Telefónica I+D.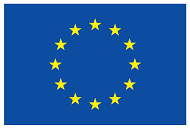 Job opportunities
There are currently no job offers in this section.