5G-CLARITY
Beyond 5G multi-tenant private networks integrating Cellular, WiFi, and LiFi, Powered by ARtificial Intelligence and Intent Based PolicY
IMDEA Networks participates in the project through a contract with Telefonica I+D
Financed by:

European Commission through an industrial contract with Telefónica I+D

871428

Duration:

April 2022

to

March 2023

Contact:
Visit webpage
arrow_right_alt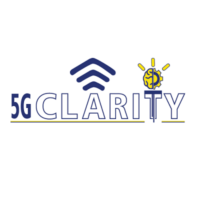 The 5G-CLARITY project is a research and innovation action funded by the European Commission under Grant Agreement 871428 and in the framework of H2020-ICT-2018-20 call.
With the imminent roll-out of 5G technology focusing on retail, public 5G networks will not meet industry users' needs anytime soon. Private networks provide an alternative for early uptake of 5G functionalities in sites like factories, stadiums and transportation hubs. This is where 5G-CLARITY steps in, developing a beyond 5G architecture for private networks. Enhanced communication services will be made possible through a novel access network integrating 5G, Wi-Fi and LiFi technologies among other components. The EU-funded 5G-CLARITY project draws on the latest developments in global telecommunications. It also plans to enable network automation via artificial intelligence. Project results are expected to benefit industry standard bodies, but potential exists for individual applications too.
IMDEA Networks participates in the action as subcontractor of Telefónica I+D.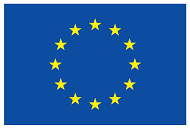 Job opportunities
There are currently no job offers in this section.