Video-streaming research: an end-to-end pipeline perspective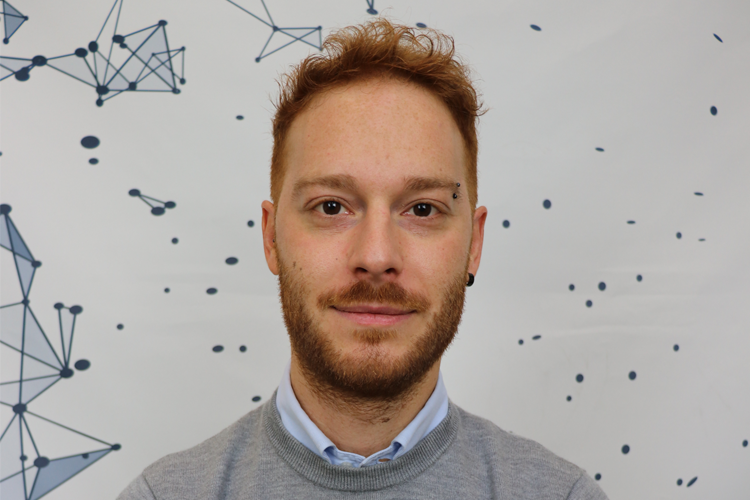 Leonardo Peroni, PhD Student at IMDEA Networks Institute, Madrid, Spain
In-house Presentation
The global share of video in Internet traffic is expected to rise from 75% in 2017 to 82% in 2022. Being the killer application of the Internet, video streaming attracts extensive research. In this presentation, I discuss video-streaming research across the entire end-to-end pipeline composed by three stages of ingestion, processing, and distribution. After describing the main metrics and general methodologies used in all stages, I zoom in on prominent solutions for specific problems: LiveSRVC in the ingestion stage of live video streaming and BBA, MPC, and Pensieve as adaptive bitrate (ABR) algorithms in the distribution stage. Finally, I present current trends and promising future directions in video-streaming research.
About Leonardo Peroni
Leonardo Peroni has completed his BSc degree in Informatic and Automatic Engineering at the Sapienza University of Rome and MSc degree in Mechatronic Engineering at the Polytechnic University of Turin. He has worked as a Technology Consultant at Hesplora, Florence. He is currently a PhD student in Telematics Engineering at Carlos III University of Madrid, and his main research interests are video streaming, machine learning and control theory.
This event will be conducted in English