Uncovering Hidden Pockets of Knowledge in a Multilingual Underground Forum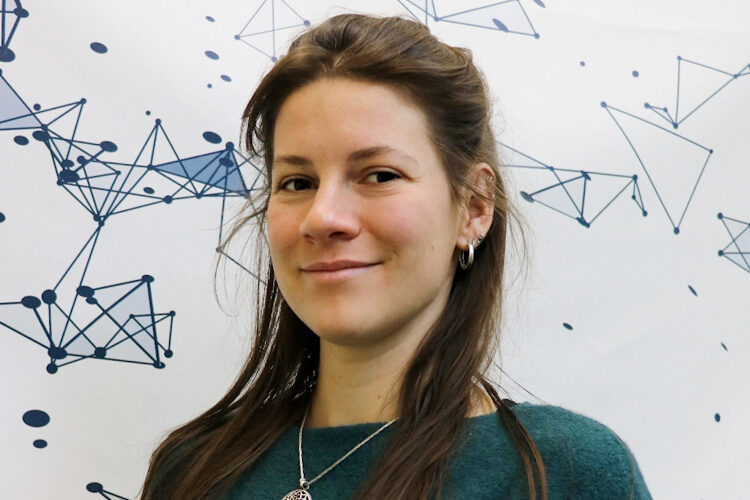 Mariella Mischinger, PhD Student at IMDEA Networks Institute, Madrid, Spain
In-house Presentation
Underground forums are important hubs for the exchange of knowledge that foster the creation of hacking tools and illicit services. Systematically analyzing the content of these forums enables researchers and law enforcement to better understand the cyber-criminal landscape. A prevalent theme that poses challenges to existing analysis methods stems from existing language barriers, either because these forums blend different languages or because the language itself differs from the standard one (e.g., due to the use of slang).
We address this challenge through the use of an unsupervised methodology that groups together semantically related conversational themes. We use our methodology to analyze a prolific, multilingual, invite-only criminal forum, uncovering hidden pockets of knowledge that would otherwise be accessible only to those speaking the language where that knowledge is shared in.  We further demonstrate how our method can detect and identify the meaning of dark jargon.
About Mariella Mischinger
Mariella Mischinger is a PhD student at the IMDEA Networks Institute working on the investigation of cyber-crime activity in underground hacking forums. She graduated with a M.Sc. in computer science from the Technical University of Munich. During her studies, the main focus was on IT security and networks. After completing her studies, she initially worked as a certified SCRUM product owner and project manager at UnternehmerTUM GmbH in Munich whereby she has the ability to apply agile working culture in companies and transform existing processes to more efficiency. Her choice to eventually enroll in the PhD program comes from her desire to learn and investigate technical details, as well as from her strong interest in the research topic.
This event will be conducted in English