Towards a Human-centric Data Economy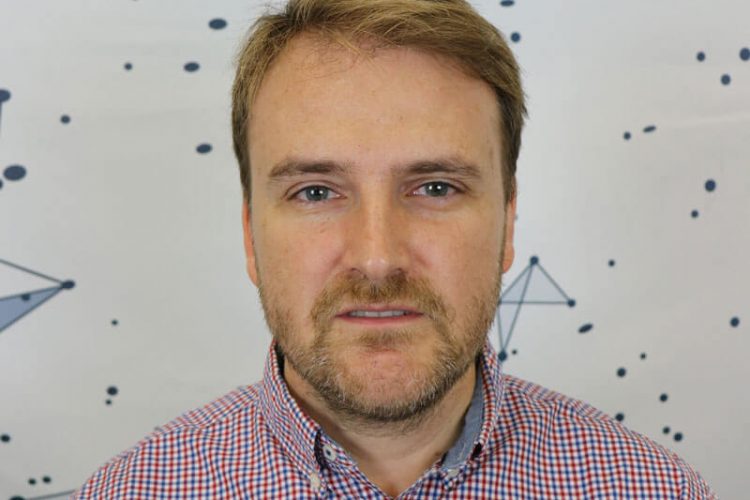 Santiago Azcoitia, PhD Student at IMDEA Networks Institute, Madrid, Spain
In-house Presentation
Data is becoming an indispensable production factor for the modern economy, matching or exceeding in importance traditional factors such as land, infrastructure, labor and capital. As part of this, a wide range of applications in different sectors require huge amounts of information to feed models and algorithms responsible for critical roles in production chains and business processes. A variety of data trading entities have thus appeared in order to satisfy and match the offer with the demand for data, including not only B2B data marketplaces, but also personal information management systems (PIMS) aimed to give users back the control of their data and manage their consent regarding whom their personal data is shared with, and for what purposes.
In this talk, we present the business models of entities trading data on the Internet, key open challenges they are facing, and some of my research results that look at value of data and that provide tools to move towards a more human-centric data economy.
About Santiago Azcoitia
Santiago joined the Data Transparency Group at IMDEA Networks as a PhD Student in 2019. He is working on data economics and understanding the value of data. Prior to joining IMDEA, Santiago worked as principal at Axon Consulting, as Senior Manager at Deloitte and as Project Manager at Telefónica I+D. He has extensive experience in business consulting in the ICT sector with more than 110 projects in the fields of regulation and public policy, strategy and operations, network planning and techno-economic analysis. He has worked for major telecom operators, governments and regulatory bodies in more than 25 countries in Europe, Latin America and the Middle East. Santiago obtained his Telecommunications Engineering degree from UPM in 2001 and a Master in Economics from UNED in 2012.
This event will be conducted in English