Telecom cloud-native development: an industry point of view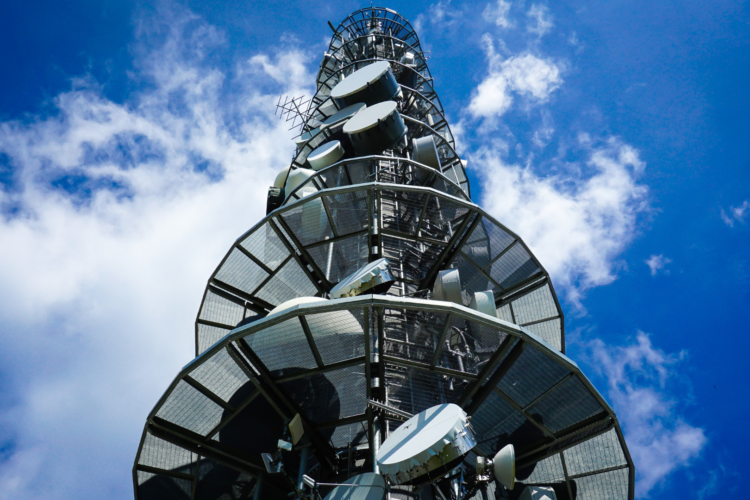 Jose Castillo Lema, Research Engineer in the Telco 5G Performance & Scale team at Red Hat, Madrid, Spain
External Presentation (External Speaker)
Telcos are increasingly moving from physical/virtual to cloud-native network functions in the context of 5G adoption. In this talk we will describe the telecom network transformation journey, benefits of cloud-native deployments, technical requirements/constraints of the underlying cloud service managers, the role of open source technologies and the use of the operator pattern in telecom contexts.
About Jose Castillo Lema
Currently working as a Software Engineer in the Telco 5G Performance & Scale team at Red Hat, has transitioned through Cloud Architect roles for NFV-related projects in the past years. BE in Computer Engineering from University of A Coruña (Spain) and PhD from Polytechnic School of the University of São Paulo (Brazil). During his MsC and PhD studies, has worked on QoS routing in SDN and NFV Management and Orchestration. Has been designing and implementing IaaS/PaaS solutions, namelly OpenStack and Kubernetes/OpenShift, for the last 10 years, and teaching postgraduate courses for the last 7 years.
This event will be conducted in English