Signaling in PHY preamble for mmWave WLAN systems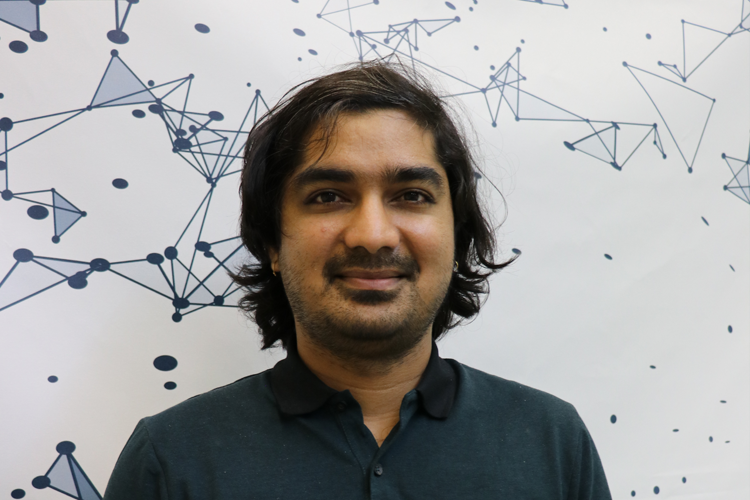 Sai Pavan Deram, PhD Student at IMDEA Networks Institute, Madrid, Spain
In-house Presentation
As the Wi-Fi technology transitions into mmWave bands, there is a growing consensus on the need to support new functions at the Physical (PHY) layer. Generally, this is acheived by extending the PHY-layer header to support new applications (e.g., directional communication, VR), which is costly in terms of overhead. However, one can redesign specific parts of the frame preamble into a reliable data field while maintaining its primary functions. In this talk, we will discuss a technique to convert frame preamble suitable for signaling.
The proposed scheme enables several promising PHY-layer services, such as directional communication, device authentication, etc. At the same time, it allows the legacy systems to process the preamble as normal by being backwards compatible with the standard. Furthermore, we try to apply the signaling to enable directional communication on both sides of the communication link. Through numerical analysis, network level simulations, and testbed experiments, we validate the practicality and reliability of the proposed method.
About Sai Pavan Deram
Sai pavan is a PhD student at IMDEA Networks and at University of Carlos III. He received his BS degree in Electronics and Communications Engineering at SASTRA University and his MSc in Communications and signal processing at TU Ilmenau. His research interest is in physical layer aspects of mm-wave communications.
This event will be conducted in English