Researchers at Schools: Privacy risks in Android applications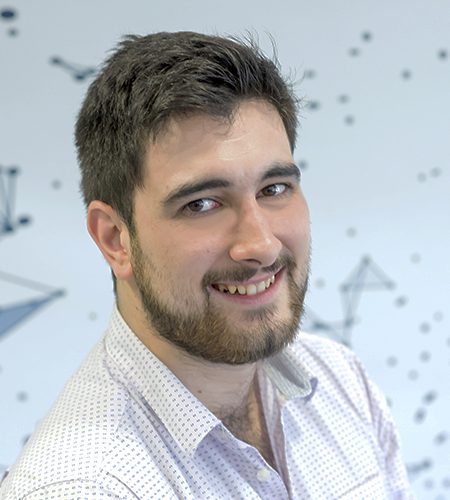 Álvaro Feal, PhD Student at IMDEA Networks Institute, Madrid, Spain
Major Event (Highlighted Event)
Nowadays, most of us use a mobile phone on a daily basis, for many different activities (such as social networks, messaging, or gaming). In this talk, Álvaro Feal is going to discuss how Android applications can include code from other entities or companies (third-party libraries) that take advantage of the information available on the phone to access the user's personal data. These companies use this data to generate profits, through user tracking or the use of advertisements targeted to users with specific characteristics, which can pose a risk to user privacy.
About Álvaro Feal
Álvaro Feal received his Bachelor's in Computer Engineering from Universidade da Coruña and his Master's in Software and Systems from Universidad Politécnica de Madrid. He is now a PhD student working at IMDEA Networks Institute under Prof. Narseo Vallina-Rodriguez's advice. He works in analyzing privacy threats in the mobile and web ecosystem using static and dynamic analysis techniques as well as network measurements. He has published in different venues such as ConPro, CPDP, IMC, PETS and USENIX Security, receiving a Distinguished Paper Award in the latter.
---
More info
Researchers at Schools is an activity that is part of the European Researchers' Night project, held every year on the last Friday of September. The objective is to broaden the students' knowledge base in science.
MADRIDNIGHT is a science outreach project, coordinated by Fundación madri+d and funded by the European Union within the Horizon Europe Program, under the Marie Skłodowska-Curie actions with grant agreement no. 101061343.
The activity will consist of a talk by Álvaro Feal, followed by a visit to the IMDEA Networks laboratories. The visit will last approximately 2 hours.
To register, please contact mediarelations.networks@imdea.org indicating the number of people attending and their names.

---