Presentation of the Czech Republic in the "NETWORKS" sector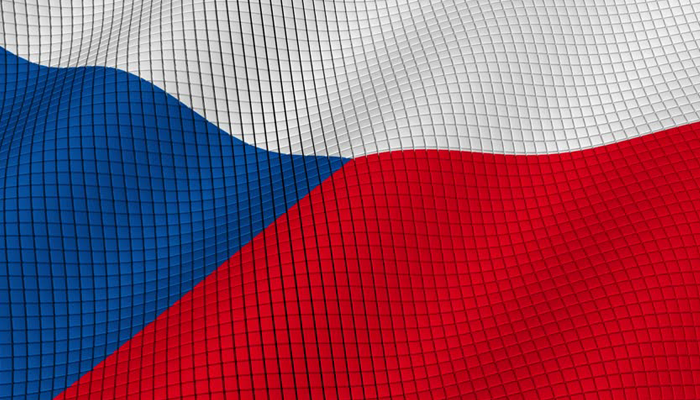 Authorities and Czech and IMDEA Networks researchers
External Presentation (IN Speaker)
The Czech Republic Embassy in Madrid in collaboration with the CzechTrade Center and IMDEA Networks Institute organize an event hosted by the Madrid Institute to present their science and research projects in the area of communication networks and explore possible synergies and collaboration opportunities.
EVENT PROGRAMME:
9,30-10,00 Registration
10,00 Introduction and Presentation
Dr. Joerg Widmer
Director of investigation at IMDEA Networks
H.E. Ivan Jančárek
Ambassador of Czech Republic in Spain
Mr. Stanislav Škoda
Director of Czech Centre
Mrs. Petra Jindrová
Director of Prmotion Agency of the Czech Republic
10,40 Presentation of science and investigation in "Network" sphere in the Czech Republic
Mr. Filip Šroubek
Institute of Information Theory and Automation/ The Czech Academy of Science
Mr. Jaroslav Šíp
Faculty of Electrical Engineering/ Czech Technical Universityin Prague
11,40 Break – coffee
12,00 Presentation of the Czech company
FLOWMON NETWORKS – Sr. Michal Bohátka
https://www.flowmon.com/es – Company focused on development of instruments for the monitoring and security of the networks.
12,20 Presentation of the IMDEA Networks and their projects
13,30 Cocktail in a charge of the Czech Embassy and networking
Note: Presentations will be made in English
Registration via email is required: Commerce_Madrid@mzv.cz
For more information, please contact the Czech Embassy: 91 353 18 84