Novel machine learning techniques to improve the forecasting of stroke postinterventive outcomes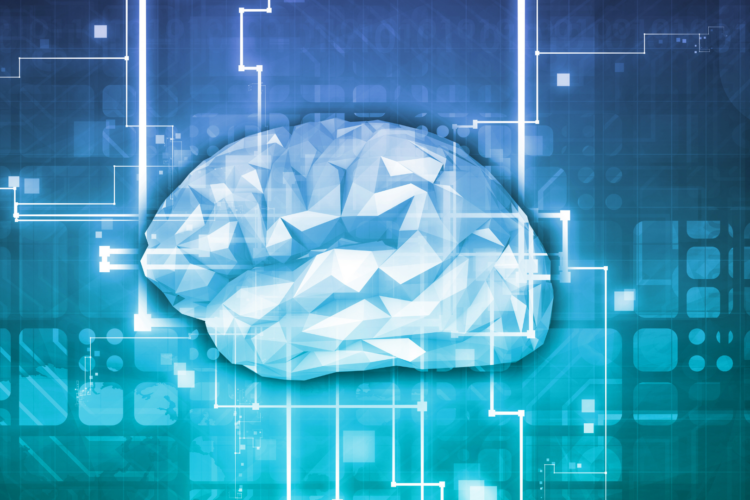 Augusto Garcia-Agúndez, Post-Doc researcher at IMDEA Networks
External Presentation (IN Speaker)
Strokes are acute medical conditions in which poor blood flow to a part of the brain results in neuronal death. Every year, over 600,000 people suffer a stroke in the EU. To minimize its negative impact, both emergency and long-term healthcare interventions are crucial. MAESTRO is a collaboration between AI specialists and neurologists, in which we will implement a combination of conventional assessment methods, novel sensors and machine learning to produce more accurate forecasts of stroke rehabilitation in different domains, with the goal of encouraging therapy adherence and improving the outcome of rehabilitative interventions.
About Augusto Garcia-Agúndez
Augusto Garcia-Agúndez studied industrial engineering at Universidad Politecnica de Madrid and completed his PhD in electronic engineering at TU Darmstadt. Currently, he is a postdoctoral researcher in Antonio Fernandez Anta's global computing group residing at Brown University as part of a Marie Skłodowska-Curie Global Fellowship Action.
This event will be conducted in English