Machine learning for the physical layer design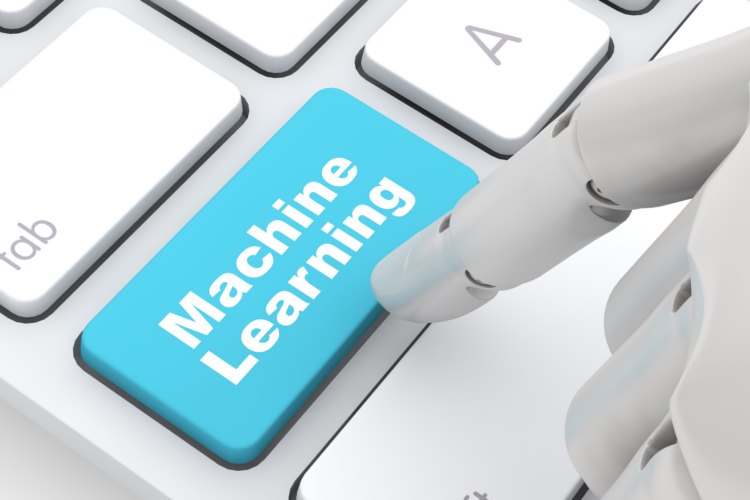 Dolores García, PhD Student at IMDEA Networks Institute, Madrid, Spain
In-house Presentation
New technologies such as mm-wave and MIMO will be key to meet the increasing performance demands for the next generation of networks. As these systems become more complex in terms of hardware design due to the higher frequencies and number of antennas, hardware imperfections and non-linearities become more difficult to model and compensate for explicitly. The above considerations inspired the application of ML to wireless physical layer design. In this talk, we will discuss the idea of ML for the design of the PHY layer and current architectures.
About Dolores García
Dolores Garcia Marti is a PhD student in Telematics at the University of Carlos III. Her research interest is in the intersection between machine learning and mm-wave communications. Previously, she completed an MSc in Theoretical Physics at Imperial College London and a BS in Mathematics at the University of Valencia.
This event will be conducted in English