Machine learning and reasoning on a 4G/5G MAC scheduling policy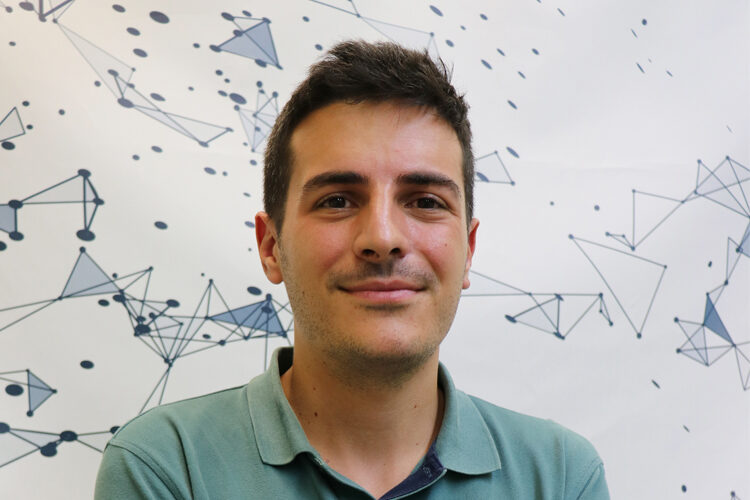 Nikolaos Apostolakis, PhD Student at IMDEA Networks Institute, Madrid, Spain
In-house Presentation
In the latest 3GPP releases, specific use-cases for AI/ML algorithms have been recognized and specified. The integration of AI/ML functional blocks as well as the interfaces towards the rest of the network functions are being standardized. However, the impediment towards the immediate embracement of the AI/ML in the telco sector is the absense of transparency and explainability of those functional blocks, which are being handled as 'black-boxes'. Operators need to obtain insights into the algorithms, in the form of explanations, which will enhance their trust. The form of explanations has to be studied as well as the information flow towards the stakeholders/platform owners. In this talk, I will firstly present a model-free deep reinforcement learning algorithm to solve a deadline issue in modern 4G/5G vRANs. Secondly, I will show a machine reasoning technique to obtain actionable explanations of the learned policy in a human comprehensible manner and map the envisioned machine reasoning (MR) blocks to the O-RAN context.
About Nikos Apostolakis
Nikos Apostolakis is a Ph.D. student at the IMDEA Networks Institute working on applying machine learning techniques on virtualized radio access networks. He holds an integrated Master degree in Electrical and Computer Engineering from National Technical University of Athens and a Master in NFV/SDN for 5G Networks from Universidad Carlos III de Madrid. Moreover, he has worked as a networking software engineer in the R&D department of Intracom Telecom, Greece. His interests include network automation, cloud orchestration and deep reinforcement learning.
This event will be conducted in English