Let's Work Together: Building a Robust, Consistent, and Efficient Distributed Shared Storage System for Large Data Objects that Promotes Collaboration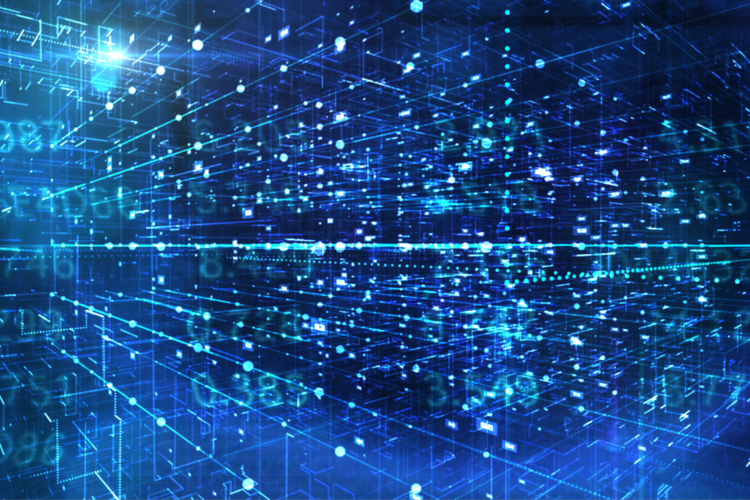 Nicolas Nicolaou, co-founder and a senior scientist and algorithms engineer at Algolysis Ltd, Cyprus
External Presentation (External Speaker)
A distributed shared storage (DSS) space is a fundamental service to ensure availability, survivability and accessibility to the data that it hosts. A major challenge in DSS is to maintain consistency when data may be accessed concurrently by multiple processes.
In this talk, we will present the challenges, the idea, and the architecture behind a DSS that provides strong consistency guarantees, while supporting large data objects and tolerating a number of host failures. To achieve efficiency of the service we will introduce fragmentation strategies of the large objects and examine how those techniques may affect the consistency of the object. To accommodate host failures, we will propose the use of two external services: (a) a storage device monitor, called Drivenest, which is able to present the status of storage devices and predict soon-to-fail drives, and (b) a reconfigurable service that replaces failing hosts without interrupting the normal operation of the DSS.
This work is supported by the Cyprus Research and Innovation Foundation under the grant agreement POSTDOC/0916/0090.
About Nicolas Nicolaou
Nicolas Nicolaou, Ph.D. is a co-founder and a senior scientist and algorithms engineer at Algolysis Ltd. He has obtained a Ph.D. in 2011 and an M.S. in 2006 from the Department of Computer Science and Engineering at the University of Connecticut, and B.Sc. in Computer Science from the University of Cyprus in 2003.
His research interests lie in the areas of distributed systems, design and analysis of fault-tolerant distributed algorithms, distributed ledgers (blockchains), security for embedded devices and critical infrastructures, and sensor networks.
He held various academic positions as a visiting faculty until 2014, as an IEF Marie Curie Fellow at IMDEA Networks Institute (2014-2016), a short-term scholar at MIT (2017), and a PostDoc Researcher at the KIOS Research Center of Excellence (2017-2019) before departing for an industrial position in 2019.
His work appeared in top conferences and journals in the areas of distributed computing and security. Within Algolysis he is involved in supervising the development of various applications, managing research and industrial projects, and provide consulting services to customers of the company. His work received funding from a number of national and European agencies.
This event will be conducted in English