IoT Human-in-the-Loop Sensing – Use Cases, Challenges, and Approaches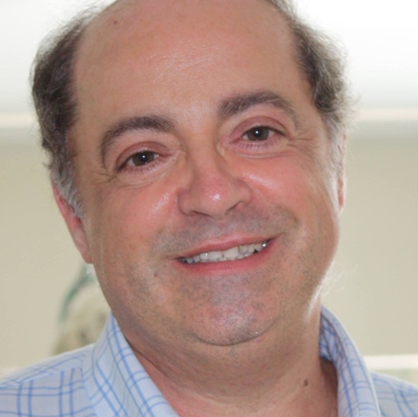 Fernando Boavida, Full Professor at the Department of Informatics Engineering (DEI) of the Faculty of Sciences and Technology of the University of Coimbra
External Presentation (External Speaker)
We live in a world that is full of interconnected sensors, ranging from dedicated monitoring equipment to sensors incorporated into our own mobile devices. At the same time, with the proliferation of social networks, humans can also act as (social) sensors. In this context, it is now time to move from a scenario in which humans are the main target of all sensing activity to scenarios where humans are the beneficiaries and controllers of the collected data, by putting them inside the control loop of all sensing systems. This is the main topic of this talk, in which the speaker will present several implemented, real-world use cases, spanning a variety of scenarios, such as smart cities, health monitoring, lifestyle advising, or even the monitoring of construction industry heavy-duty machinery and their operators.
About Fernando Boavida
Fernando Boavida received his PhD in Informatics Engineering in 1990, and he currently is Full Professor at the Department of Informatics Engineering (DEI) of the Faculty of Sciences and Technology of the University of Coimbra. He is also the Director of the Centre for Informatics and Systems of the University of Coimbra (http://cisuc.uc.pt). His main research interests are people-centric Internet of Things, cryptography, and privacy. He is author/co-author of more than 200 international publications (books, book chapters, refereed journals and conference proceedings) and 50 national publications. He has been involved in numerous program committees of major international conferences, and recently acted as General co-Chair of ACM SenSys 2021. He is a licensed Professional Engineer, and an Associate Editor of the Computer Communications journal.
This event will be conducted in English