ImposTer: Towards an extensible privacy analysis framework for Smart Homes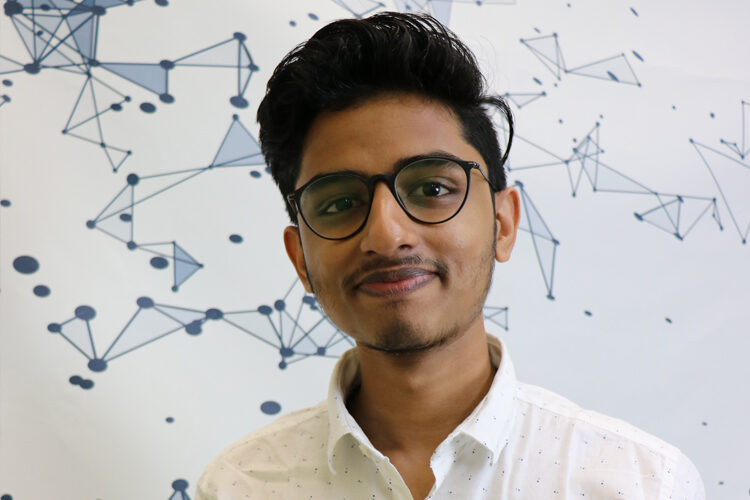 Aniketh Girish, PhD Student at IMDEA Networks Institute, Madrid, Spain
In-house Presentation
The IoT ecosystem is an intricate and complex network of stakeholders that includes platforms, developers, ad networks and cloud providers. However, the ability of smart home platforms and devices to interact and exchange data, together with the data-driven business models adopted by most IoT stakeholders open the ground for unknown and unexpected privacy risks. Existing black-box testing approaches to audit IoT platforms cannot identify data dissemination through side- and covert-channels, and for this reason they are not well suited for rich execution environments where a wide range of devices and applications can co-operate using multiple network protocols and interfaces. Therefore, in this talk, we introduce, ImposTer, a cost-effective and extensible privacy framework for exhaustively testing the IoT ecosystem. Our framework is able to capture, model and emulate horizontal interactions that occur across the different devices in a consumer household.
About Aniketh Girish
Aniketh is a second-year doctoral student at IMDEA Networks Institute and University Carlos III de Madrid(uc3m), Madrid, Spain advised by Dr. Narseo Vallina-Rodriguez. His research interest is to understand the privacy implications of smart devices. Prior to joining IMDEA, he completed his Master's in cybersecurity from University Carlos III de Madrid(uc3m) and Bachelors in Technology(B.Tech) from Amrita Vishwa Vidyapeetham, India. During his bachelors, he interned at Rochester Institute of Technology, USA and also was a Research Associate Intern at the IIJ Innovation Institute (IIJ-II), Tokyo. During these internships, his work focused on email and DNS Security extensions, and process-based isolation in Linux unikernels respectively. Aniketh has also published his research in top-tier International peer-reviewed conferences such as USENIX Security and in ACM CoNEXT Student's workshop. More recently, his work on smart home privacy presented at TMA'22 PhD school has received the best poster award.
This event will be conducted in English