How to Protect Software through Patents and Trade Secrets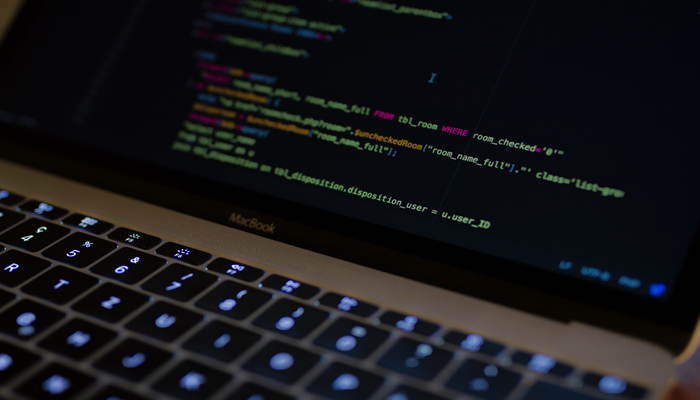 Nuria Marcos, Jose Carlos Erdozain, and Gabriel Castilla Penalva (PONS IP, Madrid, Spain)
External Presentation (External Speaker)
Computer programs may be protected by patents if they meet requirements that vary from one jurisdiction to another. We will see the European practice, the concept that encompasses the term Computer-Implemented Invention (CII) that is accepted by the European Patent Office (EPO), some examples of eligible subject matters in European patents (EPs), as well as the concept that is handled in the USA. In addition, we will mention the patentability requirements that generally apply in patent applications and the way of drafting software-related applications.
Trade secrets open a door to the legal protection of software within the European Union. However, the fact that trade secret legislation is not actually "an old friend" gives us the opportunity to go through it and stress pros and cons of protecting software as a trade secret. Accordingly, throughout the presentation, we will display different scenarios so that the attendees can evaluate trade secrets as an alternative to traditional protection by copyright.
About Nuria Marcos, Jose Carlos Erdozain, and Gabriel Castilla Penalva
Nuria Marcos is the General Manager of PONS IP.
Jose Carlos Erdozain is the Of Counsel at PONS IP. He received a Law degree from the Autonomous University of Madrid in 1993 and a doctorate in Civil Law with Honors from the same university, specializing in Intellectual Property (IP), in 1996. He visited the Max Planck Institute for Innovation and Competition in 1995-1996 and served as an Assistant Doctoral Professor in Civil Law at CEU San Pablo University. As a panel member of the WIPO Arbitration and Mediation Center, he dealt with conflicts between trademarks and domain names. He also served as an Assistant Professor at Comillas Pontifical University and Autonomous University of Madrid, teaching Master courses in Intellectual Property at both universities. He began his legal practice in 1997 and has since developed his professional experience mainly in the field of Intellectual Property.
Gabriel Castilla Penalva is the Head of Engineering and Software in the Patents Department at PONS IP. He received an M.Sc. degree in Industrial Engineering at the Polytechnic University of Madrid and partially qualified as a European Patent Attorney. He provided IP consultancy services for more than 25 years and is currently leading a team of engineers, whose main duties are preparation of reports on patentability and infringement, as well as drafting and prosecuting patent applications before national and international patent offices. He has a vast experience as an expert before the court in IP litigation cases concerning patents, utility models, and industrial designs rights. He served as a ?Lecturer in several IP courses and workshops at national institutions, professional associations, and in house seminars.
This event will be conducted in English