Greening game sessions at the edge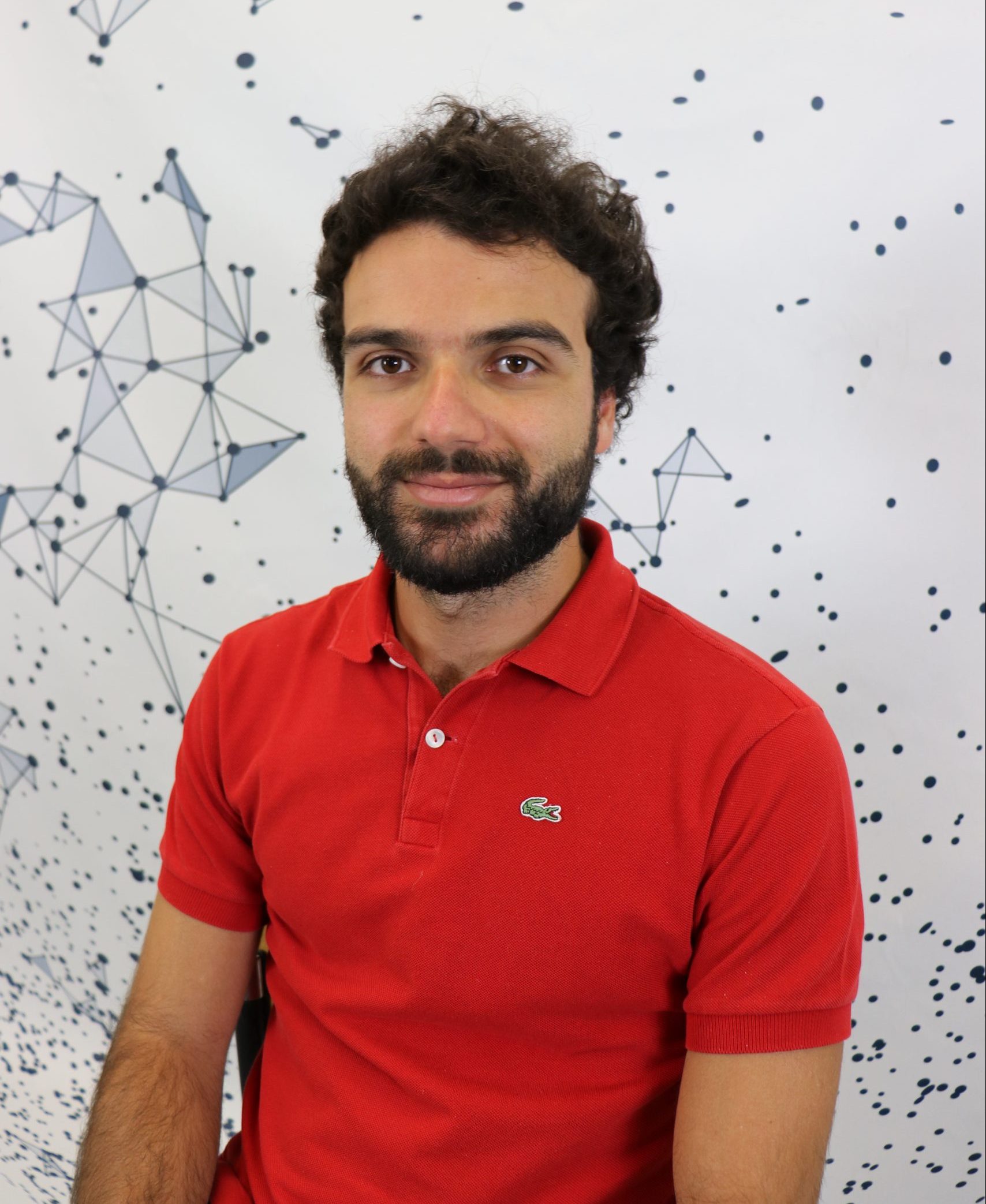 Francesco Spinelli, PhD Student at IMDEA Networks Institute, Madrid, Spain
In-house Presentation
The increasing number of heterogeneous devices connected to the Internet, together with tight 5G and beyond 5G requirements have generated new challenges for designing network infrastructures. Industrial verticals such as automotive, smart city and eHealthcare (among others) need secure, low latency and reliable communications. To meet these stringent requirements, computing resources have to be moved closer to the user, from the core to the edge of the network, following the Multi-access Edge Computing (MEC) paradigm. In this seminar, we will first see how edge computing could shape future metropolitan areas, highlighting several bottlenecks on supporting multiple verticals at the same time. Afterwards, we will shed light on a novel use case: green edge gaming. Arguing that moving cloud-based games to the edge could be a premium service for end-users, we formulate a multi-dimensional integer linear programming problem in order to maximize the revenue of a service/infrastructure provider. Due to its NP-Hardness, we will propose a near-optimal heuristic for allocation and migration of game sessions.
About Francesco Spinelli
Francesco Spinelli received the M.Sc. degree in Communications and Computer Networks Engineering from Politecnico di Torino, Italy, in 2018. He is currently pursuing the Ph.D. degree with IMDEA Networks Institute, Spain, and with the University Carlos III of Madrid. Before joining IMDEA, he was a Research Engineer with Telecom Paris, France, in the context of the Cisco's chair "NewNet@Paris". His interests include MEC, reinforcement learning, and renewable-energy systems.
This event will be conducted in English