Databox as a Platform for Monitoring IoT Devices at the Edge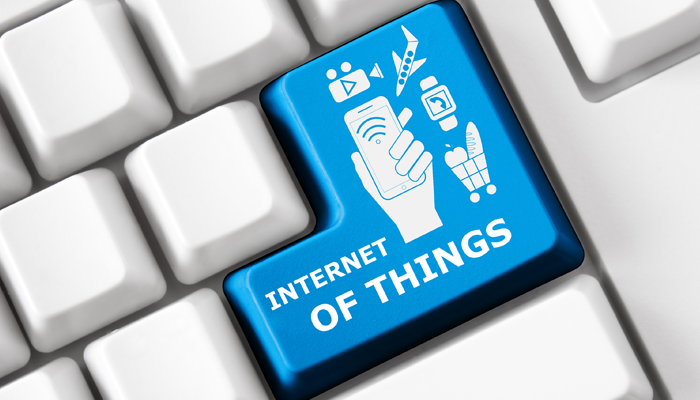 Anna Maria Mandalari, Research Associate, Dyson School of Design Engineering, Faculty of Engineering, Imperial College London, UK
External Presentation (External Speaker)
Today's Internet hosts are no longer just PCs in people's homes or enterprises connected over dedicated wires to the Internet. Instead, they span a number of platforms, from phones to smartphones, tablets, laptops and intelligent objects.
The Internet of Things (IoT) is now a reality and many challenging issues still need to be addressed. One of this is to guarantee trust, privacy, and security. Privacy has become particularly pertinent after the initiative of the European Commission (EC) about the General Data Protection Regulation (GDPR). Since it has been demonstrated that ensuring privacy relying on the cloud creates risks of privacy violation, we propose to work at the edge. Basically, the customer or the user is at the center and instead of sending data to the cloud, the data are generated, stored and processed locally. We first build an open access and flexible hardware platform for measurements and custom experimentation on IoT environment. The platform is composed by 81 IoT devices distributed in different locations and backend servers for collecting data. The platform allows to monitor and control the measurement process, and most important ensuring repeatability on the measurements and controlling context information and it is extremely flexible, devices log in and log out continuously. Secondly, We develop a Databox app for privacy analysis, a user-side application running locally allowing to monitor the IoT devices, interact with them, understand their operation and look for anomalies.  Results will help companies to not accumulate personal data except what they actually require, in order to comply with the GDPR and give control back to the user.
About Anna Maria Mandalari
Anna Maria Mandalari works as research associate in the Dyson School of Design Engineering, at The Faculty of Engineering at Imperial College London. Over the last four years Anna was a METRICS Marie Curie Early Stage Researcher affiliated with the University Carlos III of Madrid (UC3M). In 2015, she commenced her PhD with the Department of Telematic Engineering. During her PhD, she worked as intern for Telefonica Research in Barcelona (Spain) and for Simula Research Laboratory in Oslo (Norway). She has given invited talks in various research institutes and meetings, like Northeastern University (Boston, Massachusetts), RIPE72 (Copenhagen, Denmark), NEC laboratories (Heidelberg, Germany), JNIC2015 conference (Leon, Spain), the Max-Planck Institute for Informatics (Saarbrucken, Germany) and the IETF 94 meeting in Yokohama (Japan) at the IRTF group hops. Her research interests are related to IoTs, privacy, middleboxes, large-scale Internet measurements, Internet measurements platforms and new Internet protocols.
This event will be conducted in English