Blockchain in all its wonder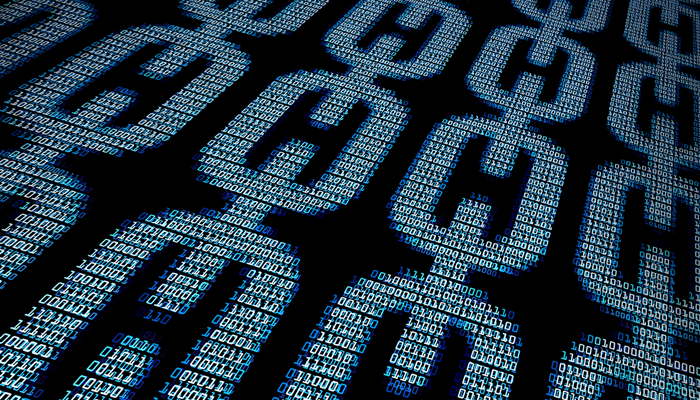 Paul Rimba, Research Scientist, Software and Computational Systems Group of Data61|CSIRO (Sydney, Australia) & Visiting Scholar, MIT Media Lab (Cambridge, MA, USA)
External Presentation (External Speaker)
Blockchain is an emerging technology first used for digital currency transactions in Bitcoin. New blockchain platforms are now recognised as a more general-purpose technology — a kind of distributed database and computational platform that can be used in many industries. It facilitates decentralised and transactional data sharing across a large network of untrusted participants. In addition, it enables new forms of distributed software architectures, where agreement on shared states can be established without trusting a central integration point.
In this talk, I will unravel the pletora of concepts and jargons used in the blockchain community. Furthermore, I will review the use case opportunity areas and identify design trade-offs when using blockchains instead of conventional technologies. Finally, I will show our work-in-progress in understanding and modelling the miner dynamics in Blockchain systems. This talk is based partly on the National Innovation and Science Agenda project with the Australian Department of the Treasury, where we examine the risks and opportunities of blockchain technology in Australia.
About Paul Rimba
Paul Rimba is a research scientist at the Software and Computational Systems Group of Data61|CSIRO and a visiting scholar at MIT Media Lab.
He was awarded his PhD in Software Engineering at UNSW in 2016. His research focuses on empirical and security analysis of Blockchain systems. Lately, he has been looking into the usage and misuse patterns of public Blockchain systems. During his PhD, he focused on building high assurance secure applications using security patterns.
He specializes security patterns for capability-based platforms and provides assurances about the specialized patterns through formal verification, more specifically points-to analysis. He has been awarded with multiple scholarships and several travel grants during his study.
This event will be conducted in English